Updated : 26 March 2021.
Source: https://www.traveloka.com/id-id/explore/destination/tren-destinasi-traveling-di-indonesia-paling-dicari-acc/44761
Based on the Traveloka survey, the public's interest in traveling on tourism is quite high. Based on an internal survey of Traveloka users, 35% of respondents are interested in going on vacation in early 2021. Of course, this is supported by changes in people's interests and behavior, especially in tourism, which are increasingly taking shape. Such as the high interest in nature tourism, the application of high standard health protocols, to the flexibility of user bookings in travel planning.
And here are the top 3 travel destinations in Indonesia that inspires us at Bukit Vista:
Jakarta
Positioned in third place with an average search percentage reaching 30% Jakarta has become one of the most sought-after destinations in Indonesia earlier this year. Not only is it famous as one of the most populous cities, Jakarta also has its own charm that makes it one of the most attractive capitals in Southeast Asia.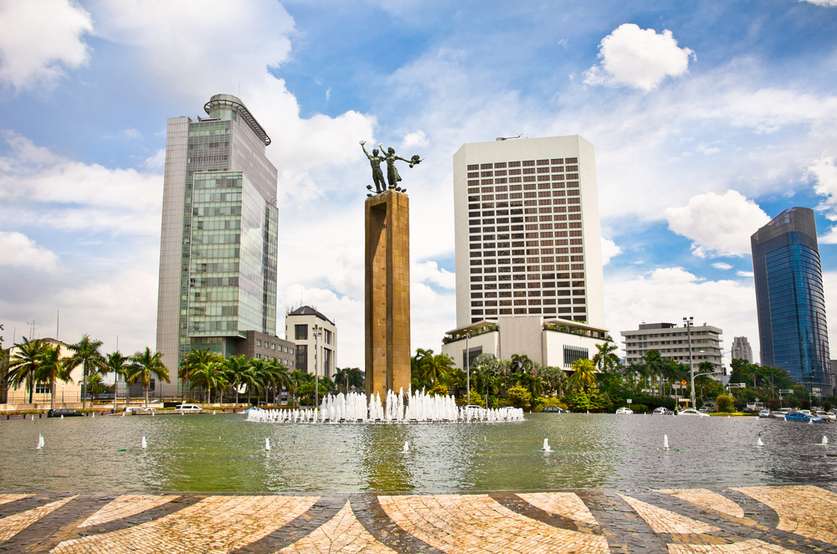 Not only for staycations and trips, Jakarta, which is the center of business and economic activities in Indonesia, makes it also a busy destination for business tourists from within and outside the country. By visiting Jakarta, you can enjoy the sensation of international flavors in classy restaurants to delicious and economical snacks. 
Daerah Istimewa Yogyakarta
If at the end of 2020 the Special Region of Yogyakarta was ranked 4th with an average search percentage of 7%, in early 2021 the most sought-after holiday destination in Indonesia shot to 2nd place with an average search percentage reaching 37%.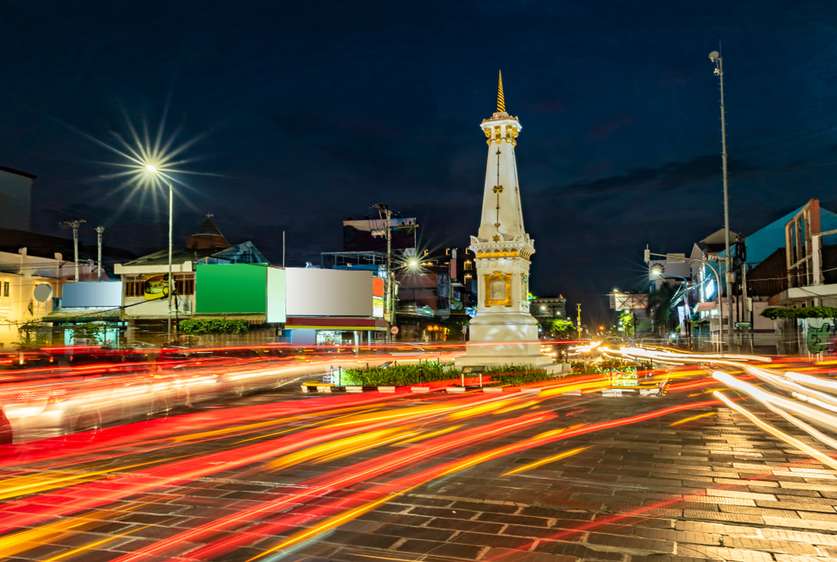 Apart from being famous as a student city "Kota Pelajar", Yogyakarta is also a popular tourist city in Indonesia. As the singer said "Ku percaya selalu ada sesuatu di Jogja", the tourist attraction in Yogyakarta is very diverse, ranging from culinary tours, cultural tours, historical tours, to natural attractions that offer exotic views. This city is also the "home" of Indonesian artists. Visiting various art galleries in Jogja can be an inspiration for your next tourist destination.
Bali
It is no secret that Bali, which is known as the island of the Gods, is famous as the most popular travel destination in Indonesia. Not only for domestic tourists, but the beauty of Bali tourism itself has also been famous among foreign tourists. This can be seen from the average percentage of the search for topics related to travel about Bali which reached 83% in November and December.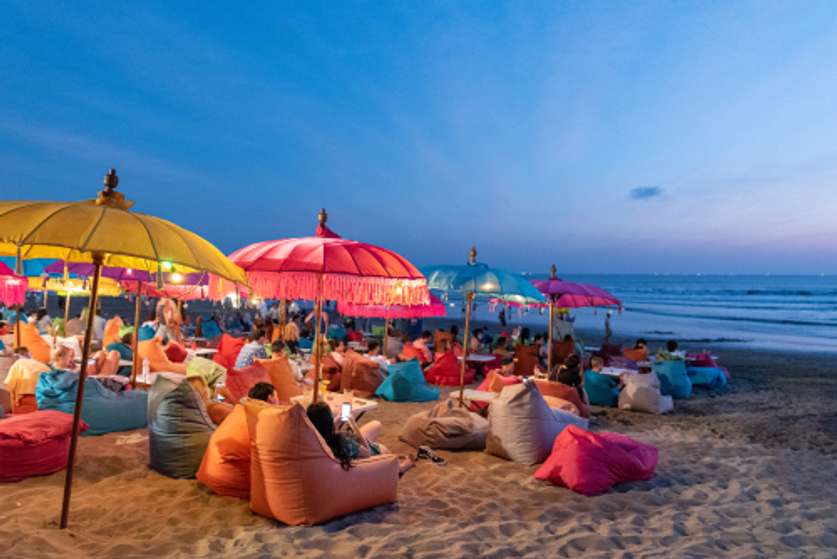 As the most popular tourist destination in Indonesia, Bali again dominates an average search rate of 52%, surpassing various other tourist destinations in Indonesia. The most popular searches range from accommodation options such as hotels, villas, resorts, to homestays in the areas of Kuta, Seminyak, Nusa Dua, Canggu, Ungasan and Ubud, followed by flight options, recreational and culinary activities. Bali is also chosen as a workation destination with many options to work from hotels and villas, as well as several co-working spaces in the Canggu area.
At Bukit Vista, we make sure all of our guests get the best experience when traveling to our properties. Considering the importance of safe travel during pandemics, Traveloka could be a good source that can guide travelers.

We learn from high-quality source and share it to inspire everybody that share our vision, to delight our guest with an authentic and memorable experience. Hence our tagline "Inspire Delight". 

We are the most innovative Bali Property Management, work with like-minded property owners to nurture their investment to optimize ROI, while delivering great value to our guests. Learn about our services at Manage My Property page, or head to our Community Expert page to learn from the expert about refining your property. Go to our Long Term Rental page to see our inspiring properties that you can book.