Background
Our illustrations are bold and whimsical
Our characters are portraying generosity, positivity, friendliness, and hospitality.
Details
Shapes are made of solid colors with no outline
Highly different color tone
Examples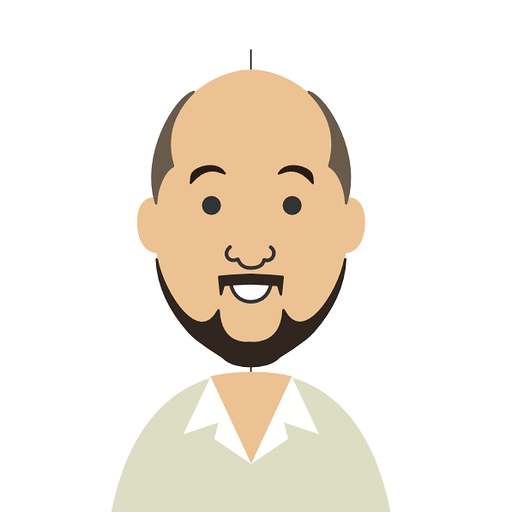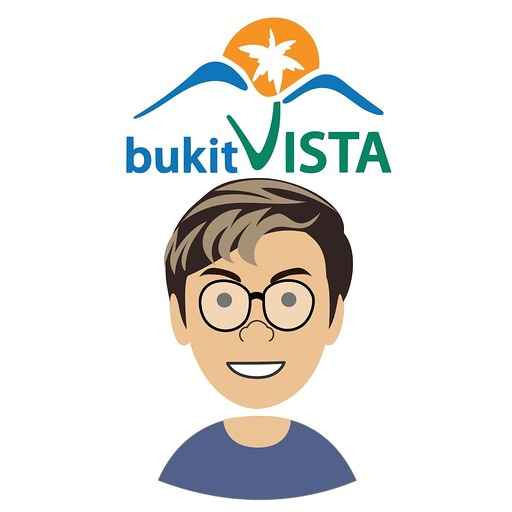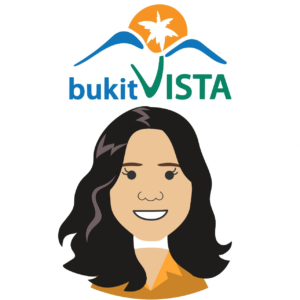 Blob shapes
The blob exists as a substitute for illustration. Its relationship is usually ambiguous, but it's an easy way to transition between different types of information without being too blocky.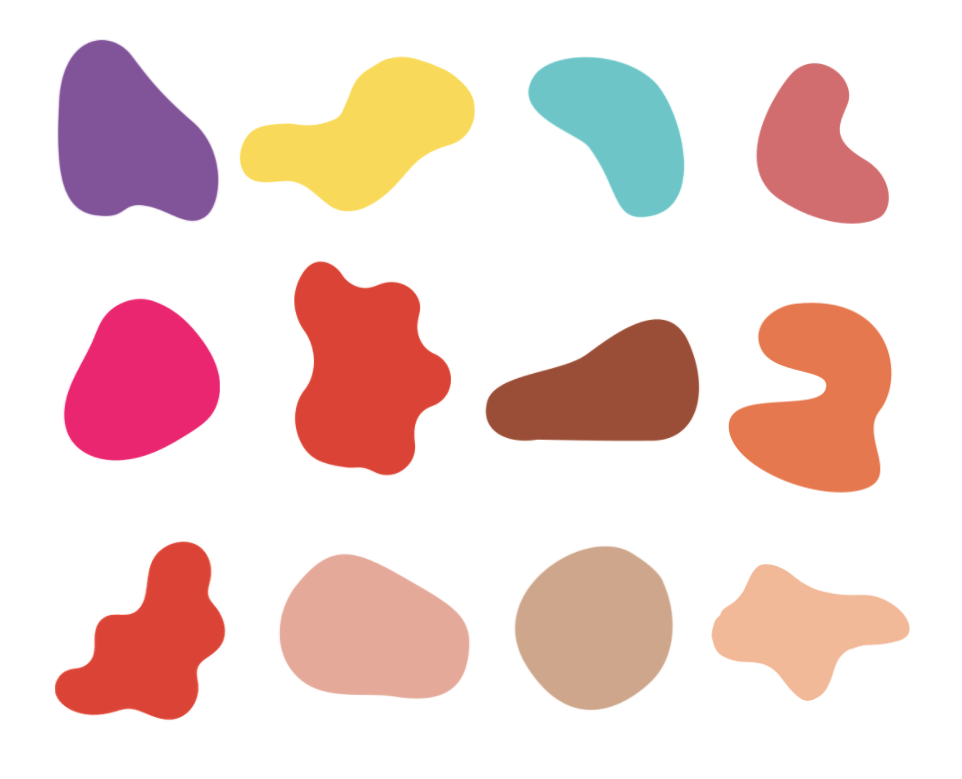 Don'ts