Background
Photography must be clear showing what you want to show off and have to be beautiful and pleasing to see.
For property, it has to shows the value of the property, including features, location, ambience/feel, and nearby attractions. In short, we have to provide accurate information about essential feature that guest can use to decide to book.
For nature or anything that has human elements to it, it's not the human that needs to be focused on but the activity that they're doing. We should be able to 'translate' what message they want to send through the picture.
Details
Decent Lighting: Bright but not flashy.
Contrast: Showing difference of the colors, showing off the beautiful sky outside.
Symmetrical: Eye level and straight.
Source of Bukit Vista Photo Stock: Click here
Examples
Guest Squad
Property photos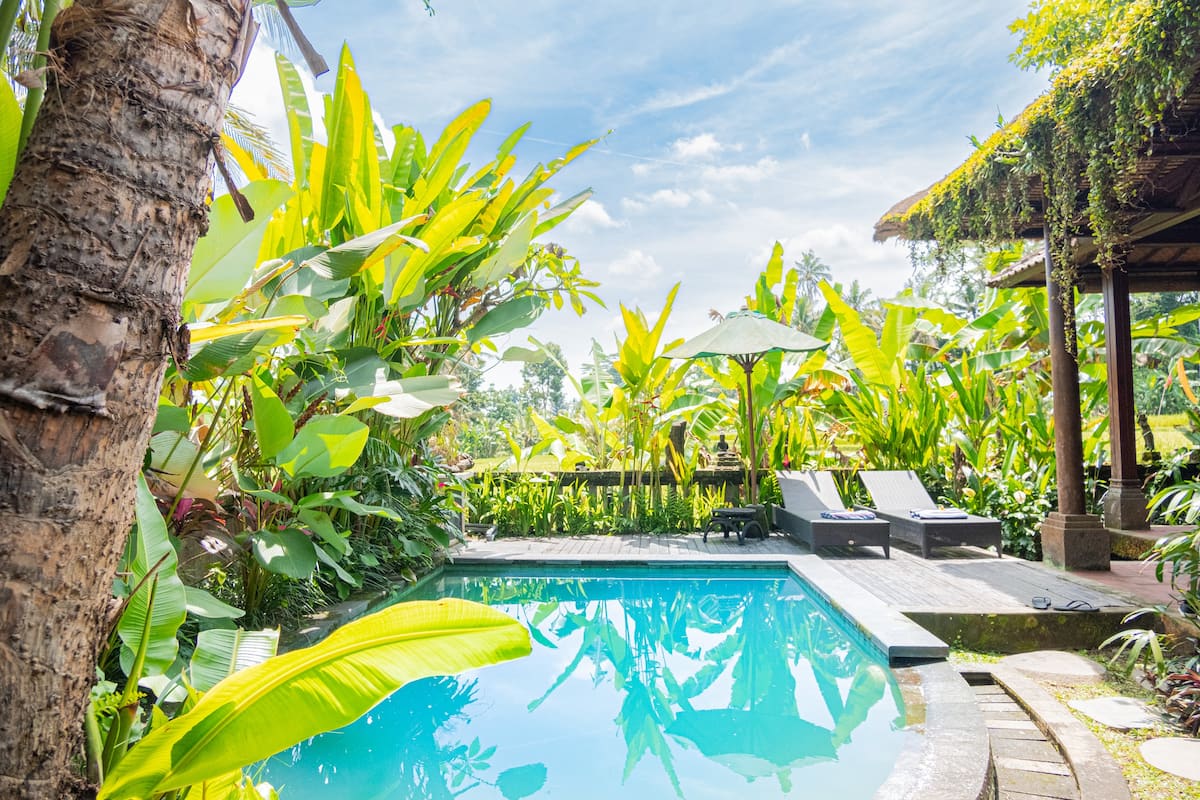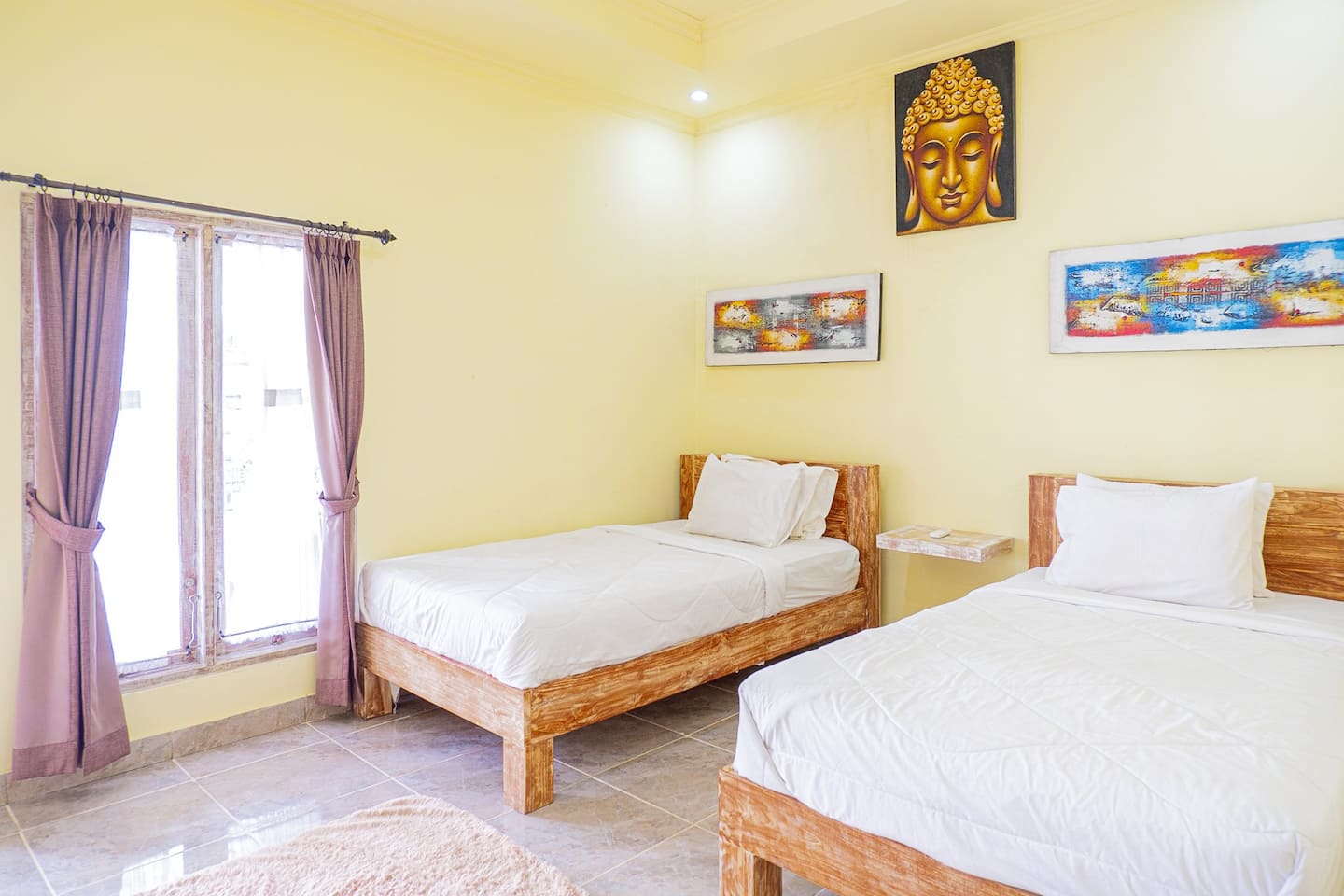 Social Media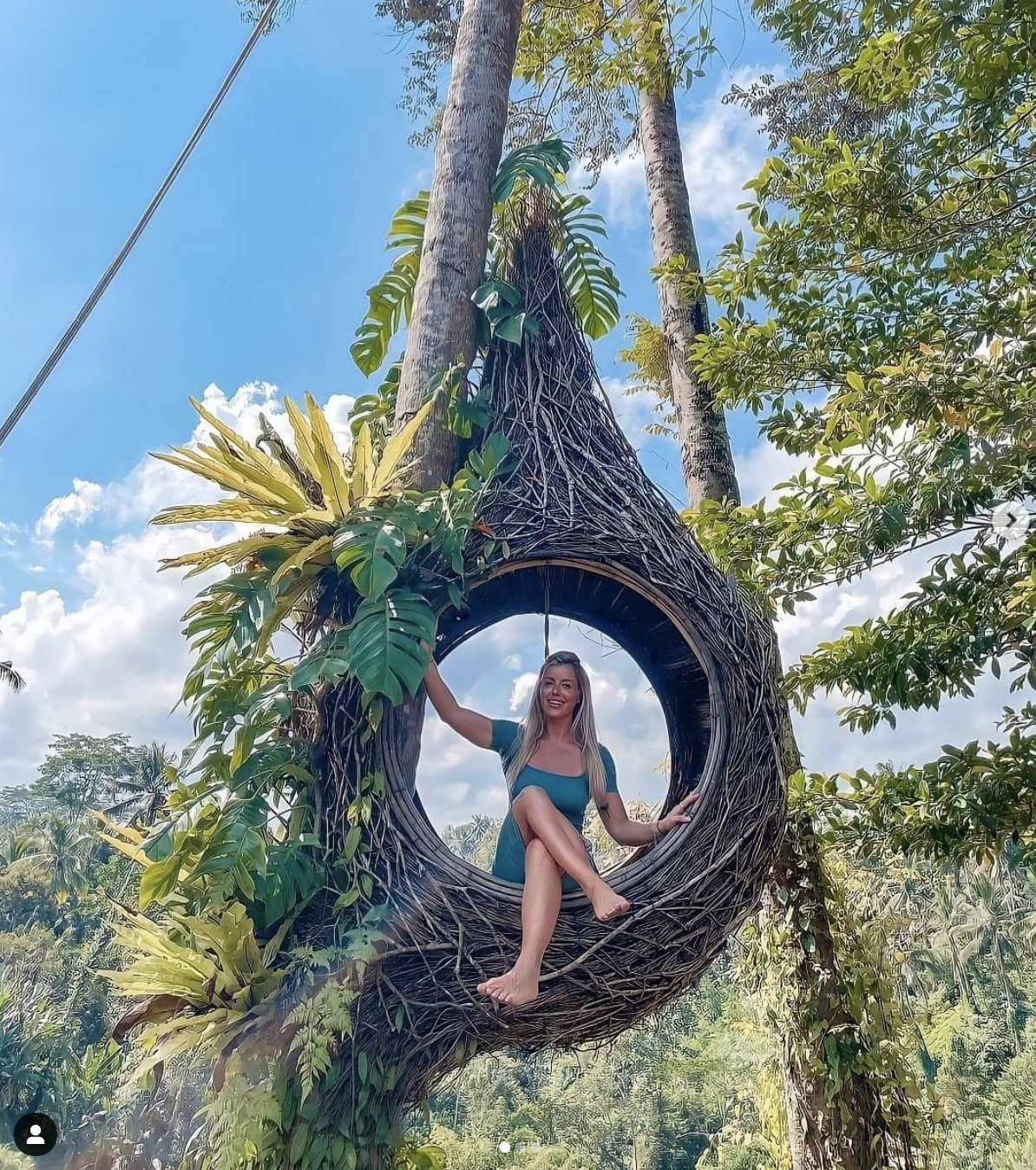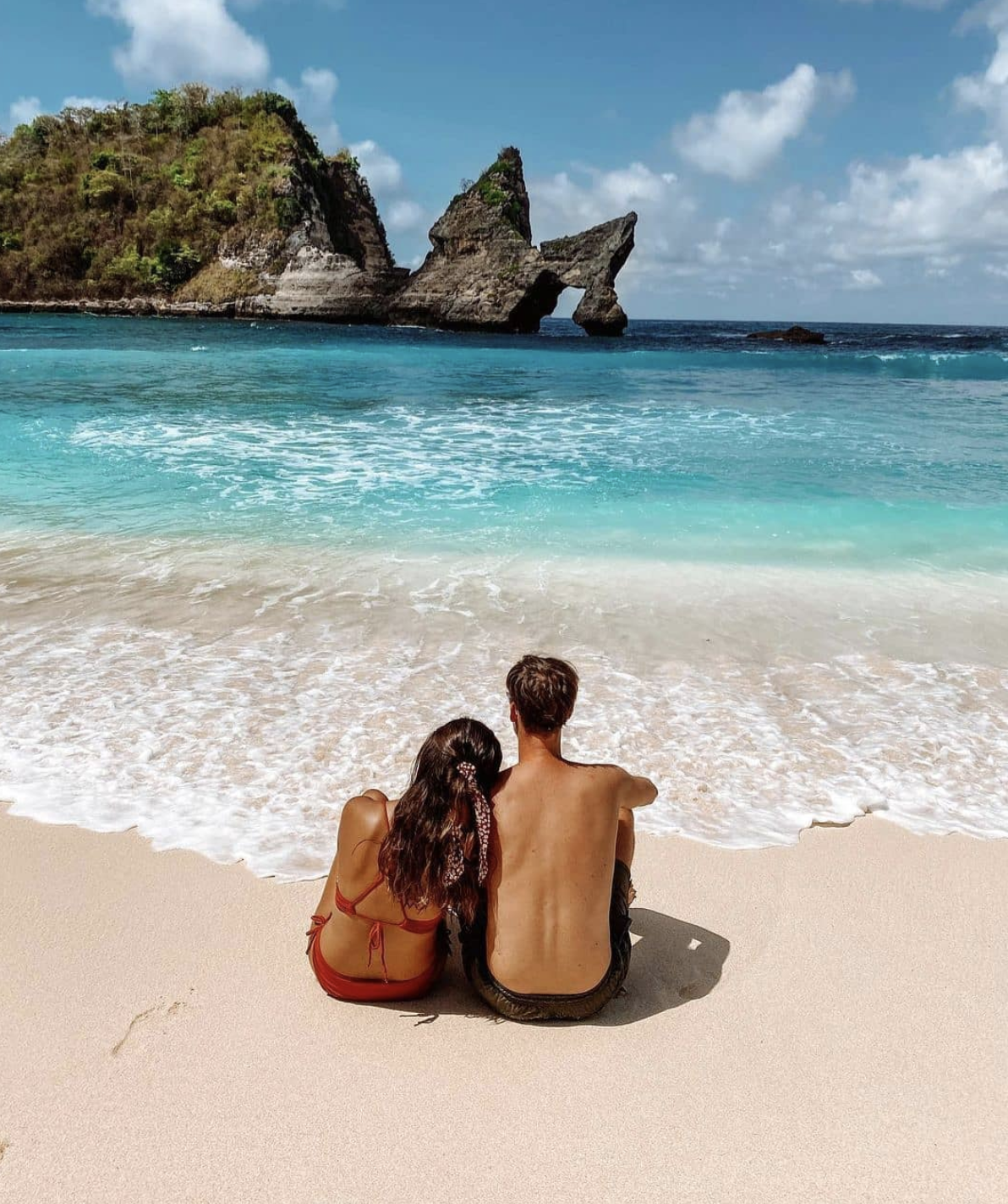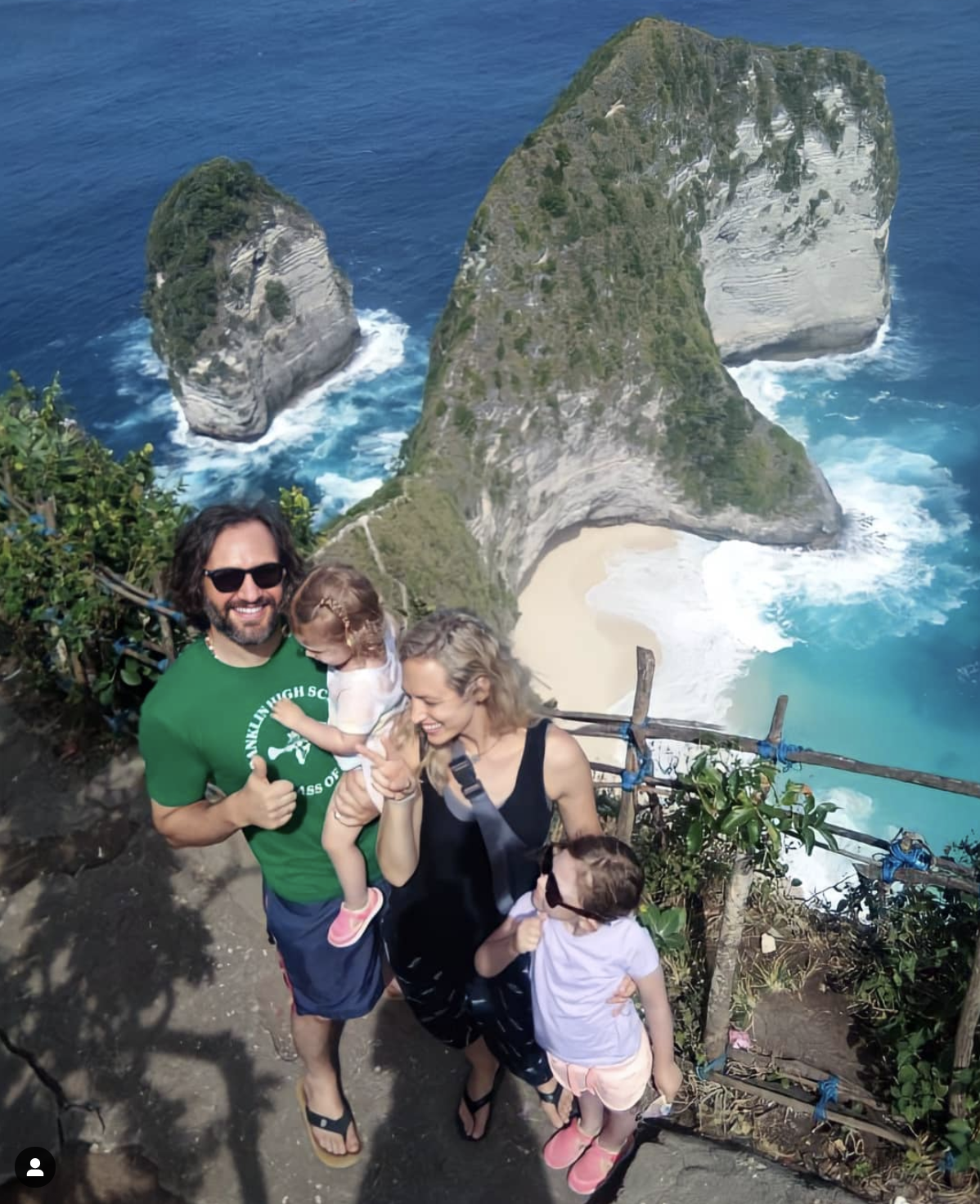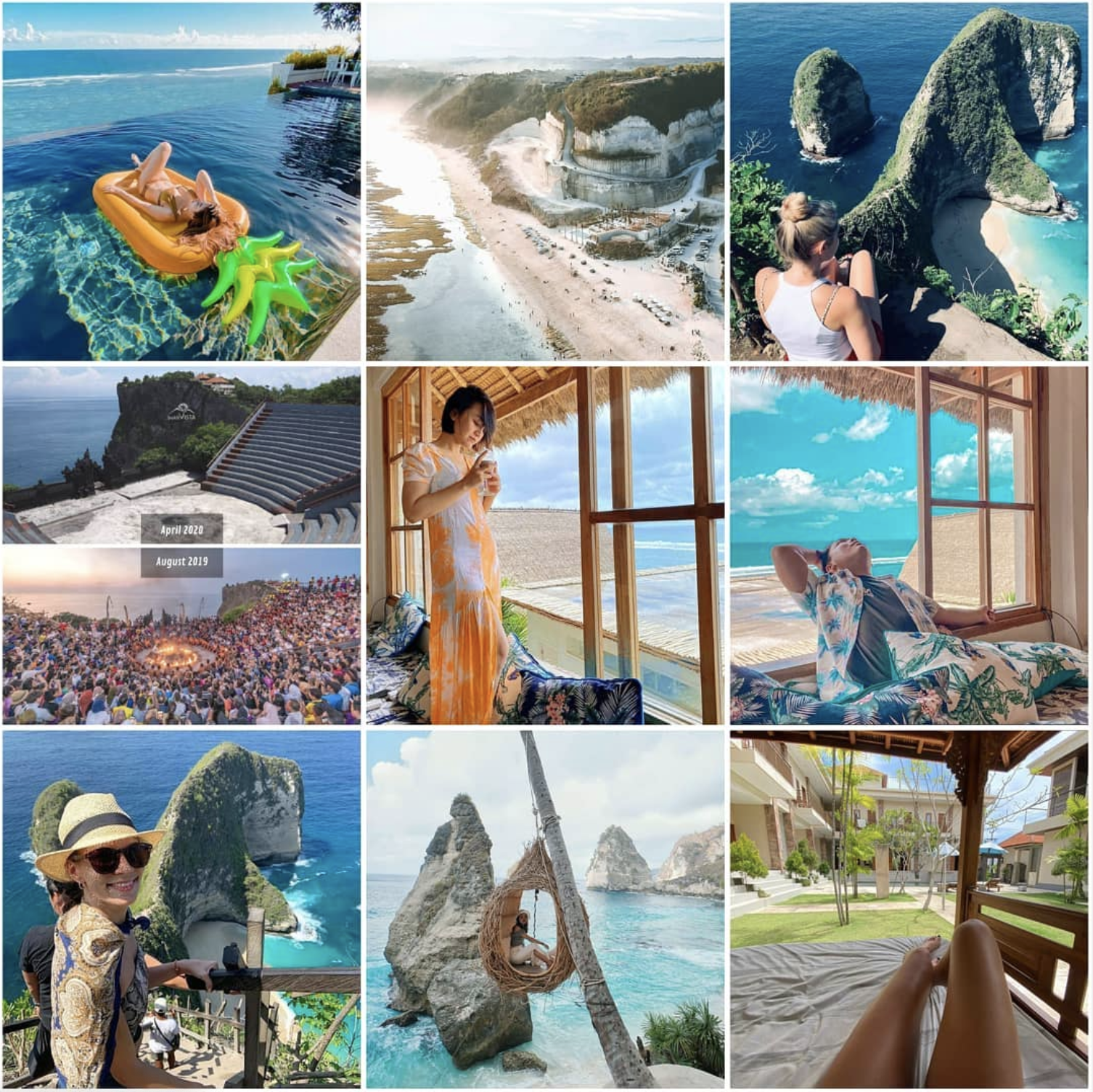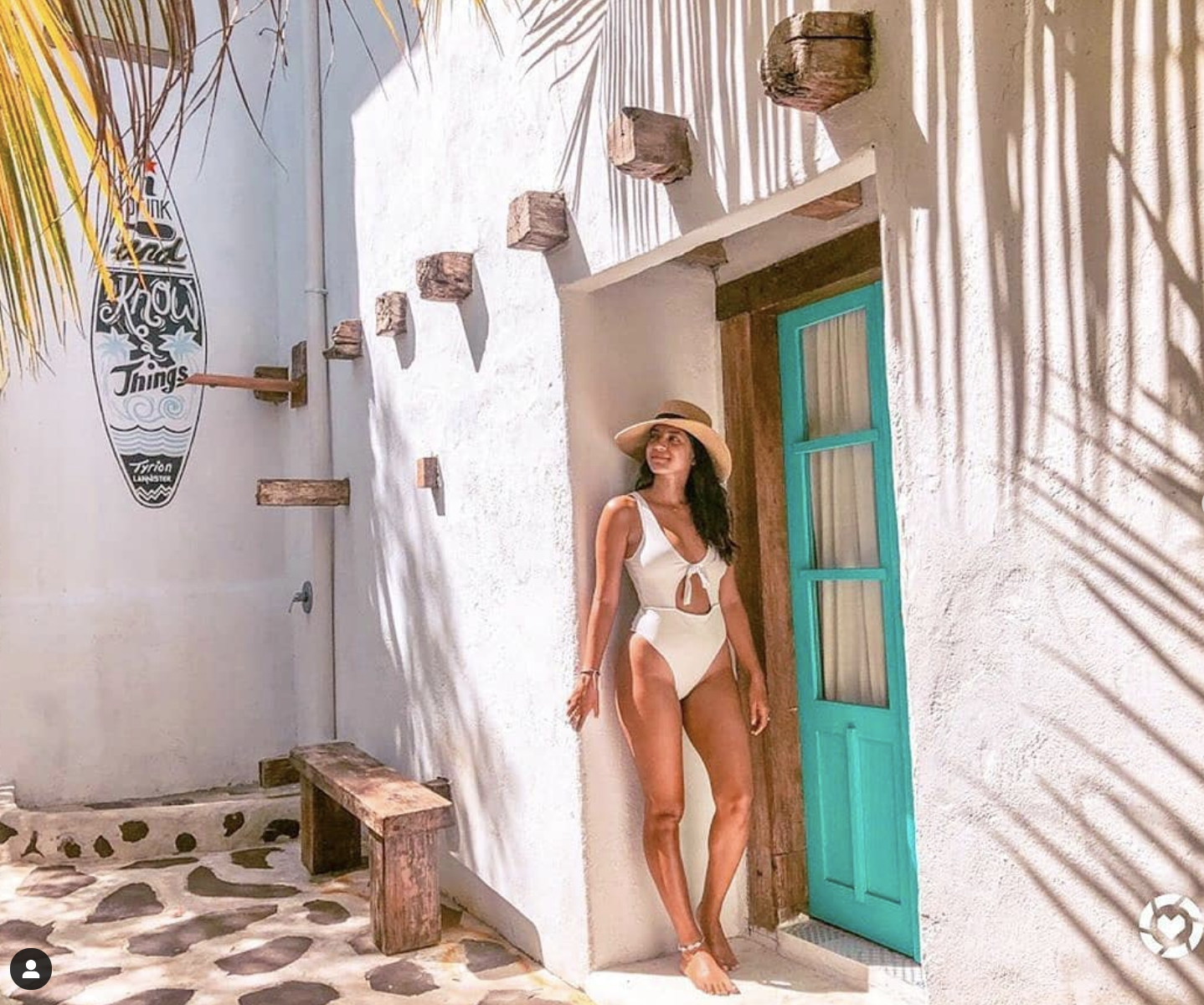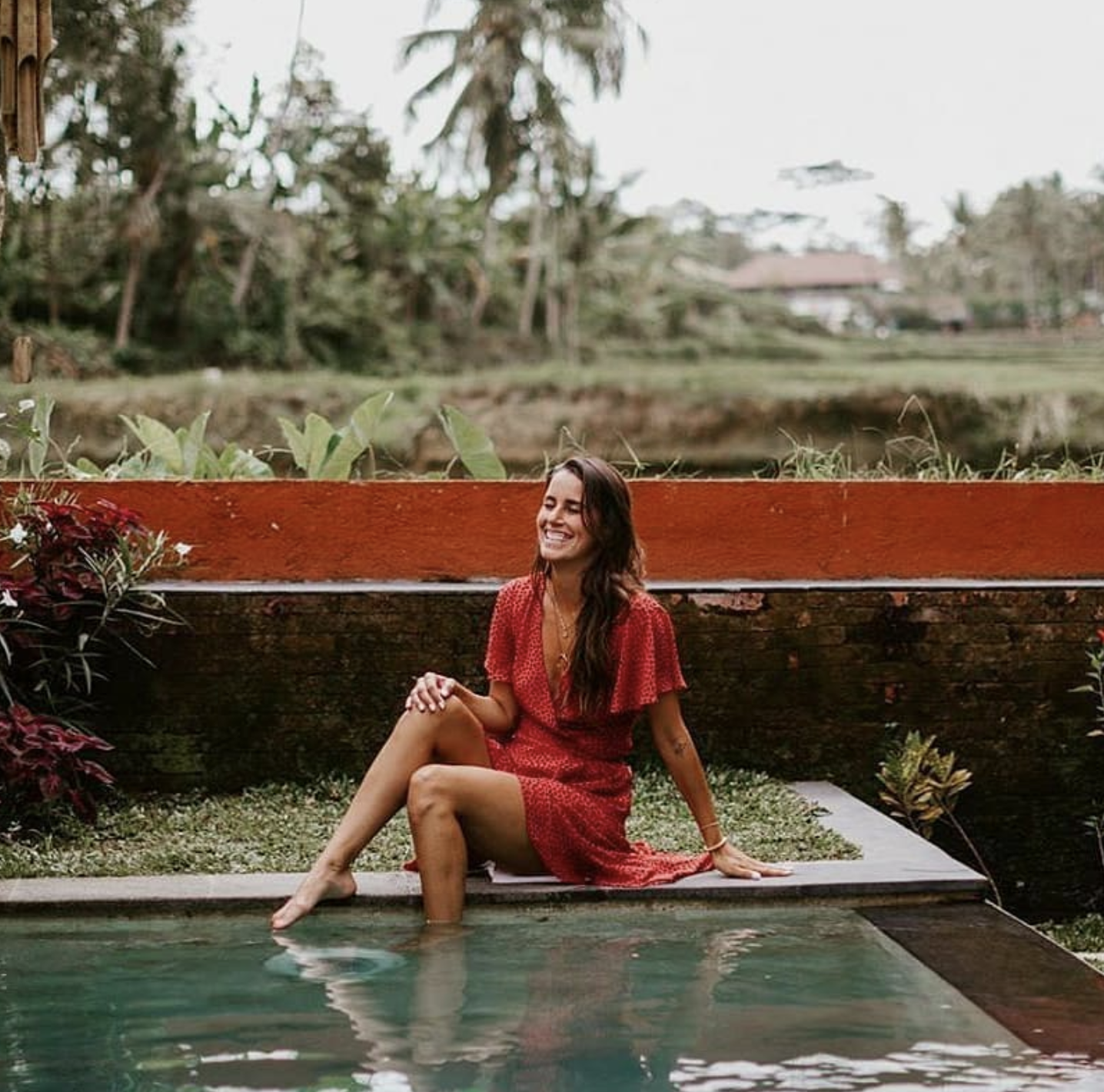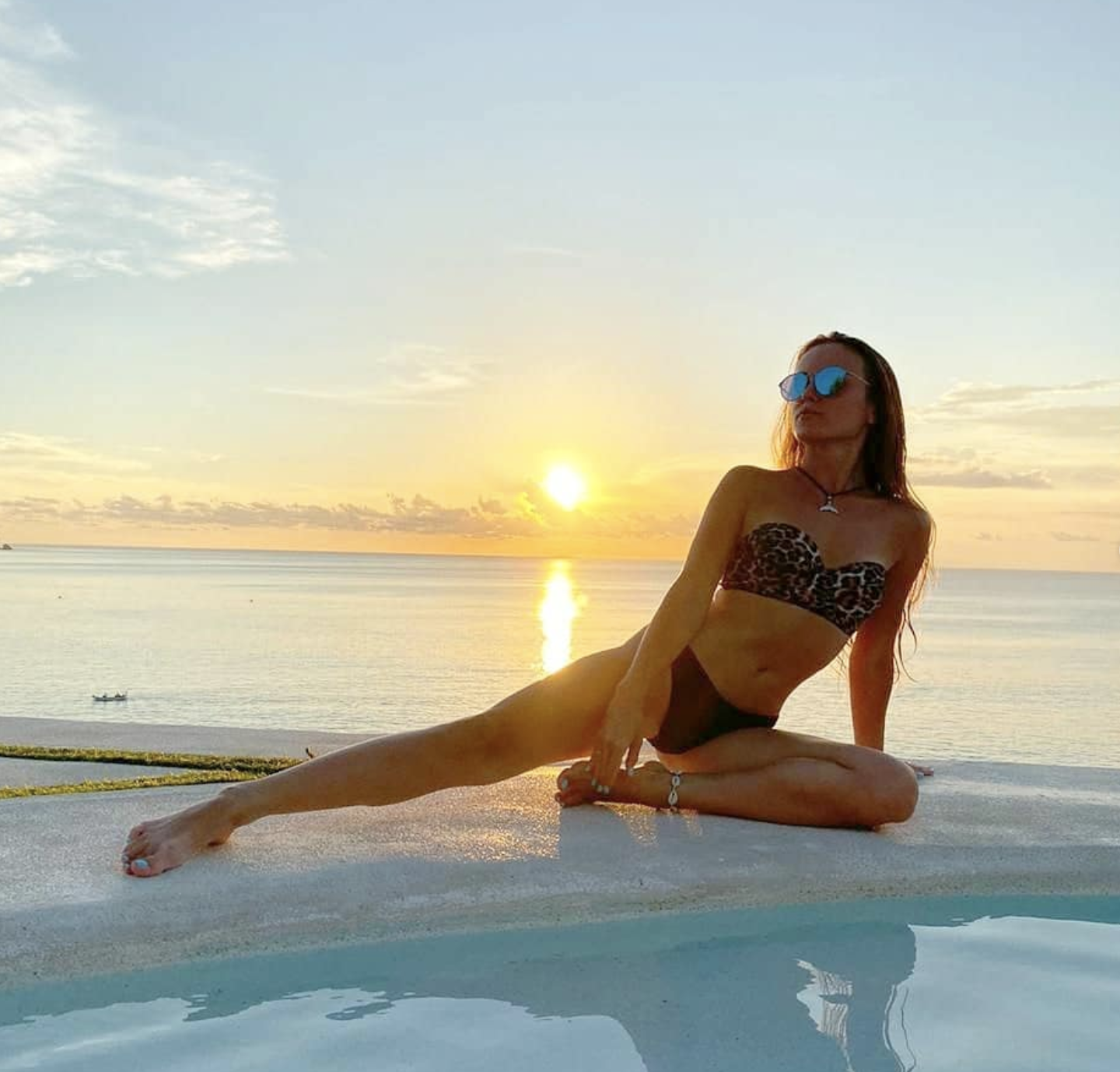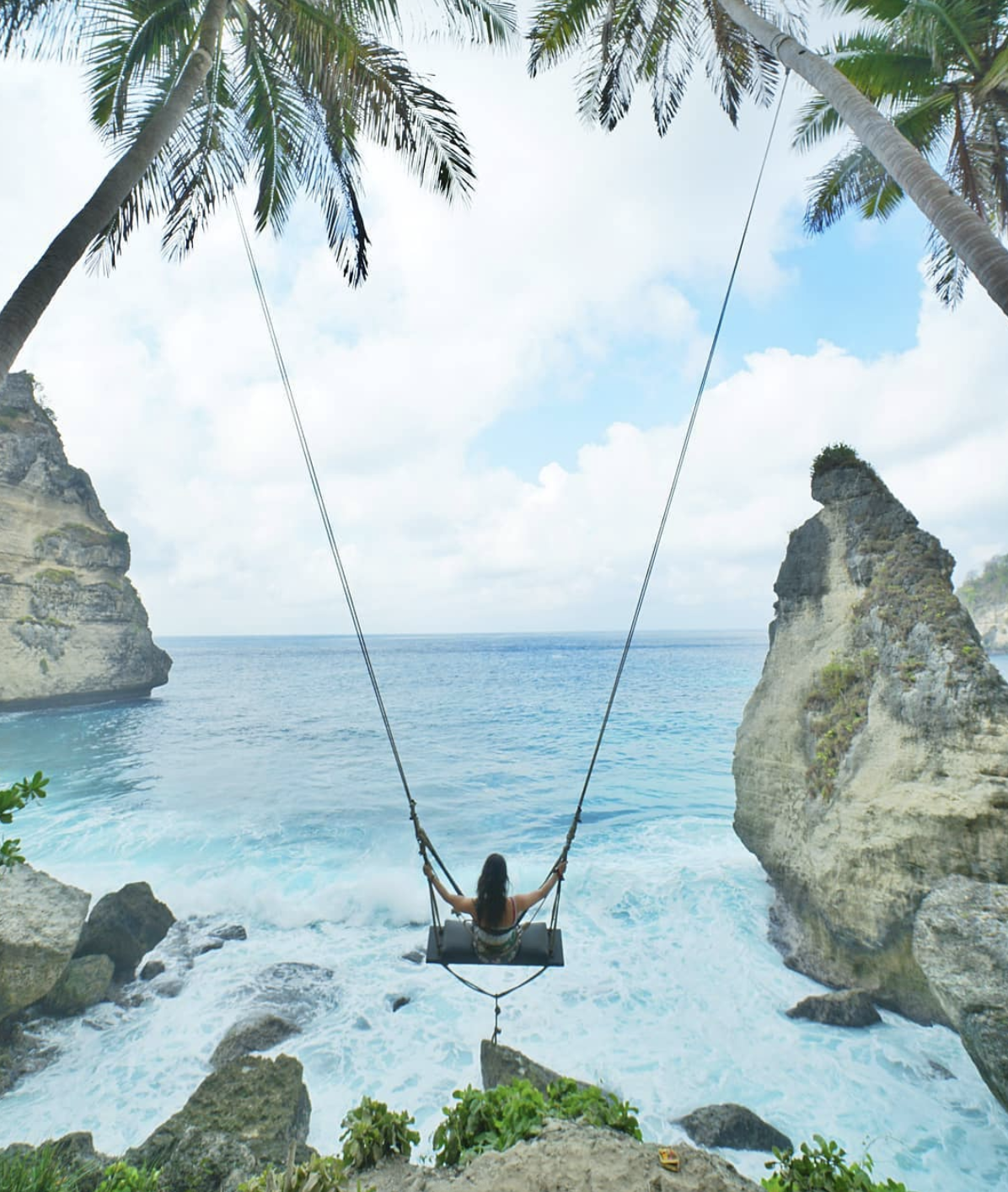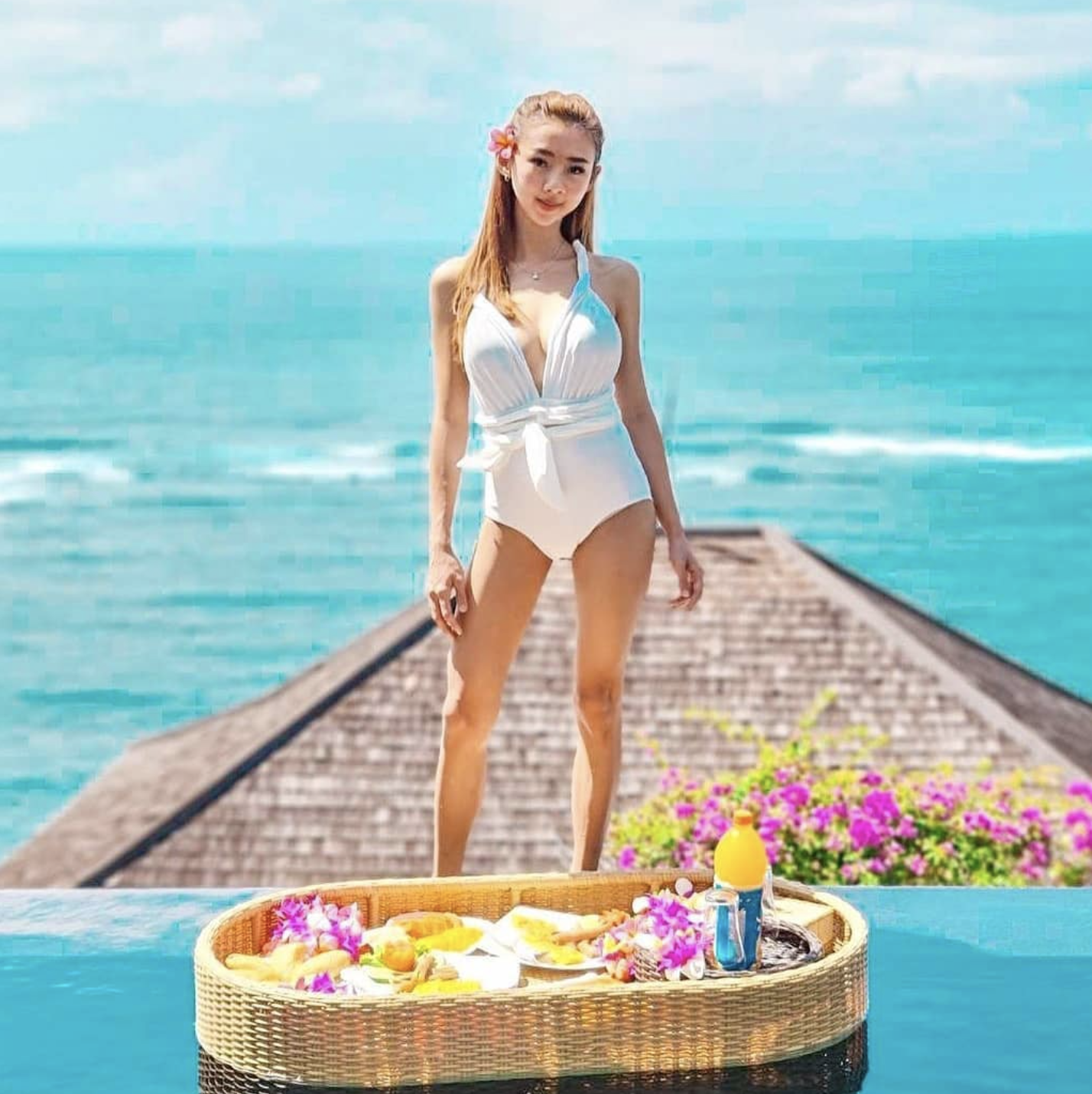 Partner Squad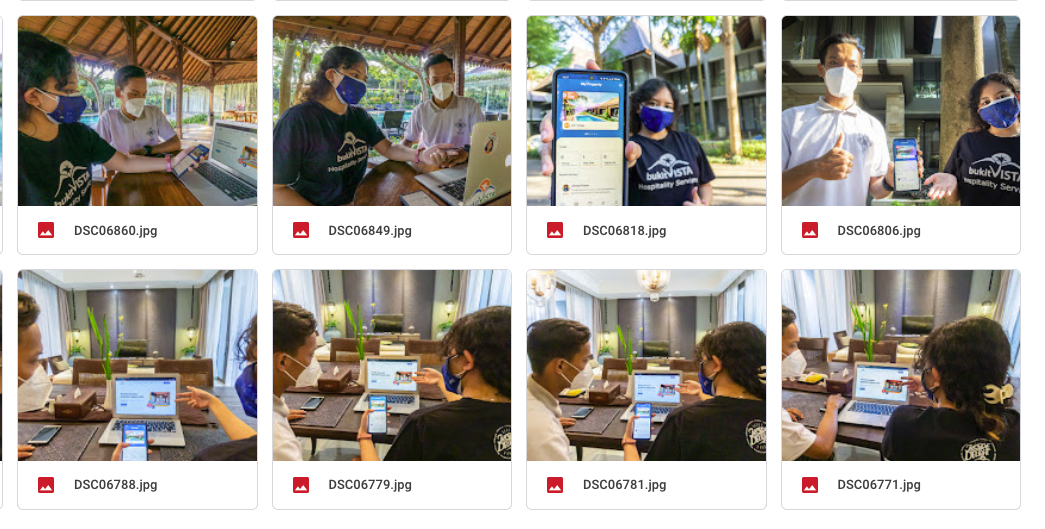 Employee Squad