Jing Cho Yang the founder and CEO of Bukit Vista, embarked on a journey as an Asian American engineer. However, upon arriving in Bali, a deep affection for the island and future spouse, Wayana, blossomed. Their paths intertwined at an art shop in Jimbaran, leading Jing to miss the return flight home. Since 2005, he has called Bali home and continues to relish every moment spent on the island.
In 2011, Jing took on a role at Aman Resorts. Following that, in early 2013, he spearheaded market development for Airbnb. This proved to be an incredible experience in nurturing the Airbnb community in Bali. The family now operates as professional hosts, curating and managing a captivating assortment of authentic BnBs, villas, and private residences. His focus lies in identifying promising properties with proximity to the beach, stunning ocean vistas, or spacious villas, which he subsequently lists on Airbnb. Known for his warmth and hospitality, Jing delights in forging connections with his guests and sharing local insights and recommendations.
Then…

2012. Where's Jing? Jing working at Airbnb's first Asia team in Singapore.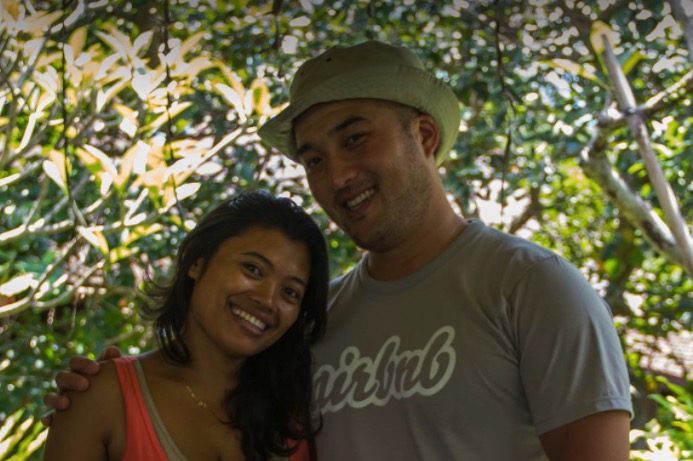 Dec 2014. Out of Airbnb, back to Bali.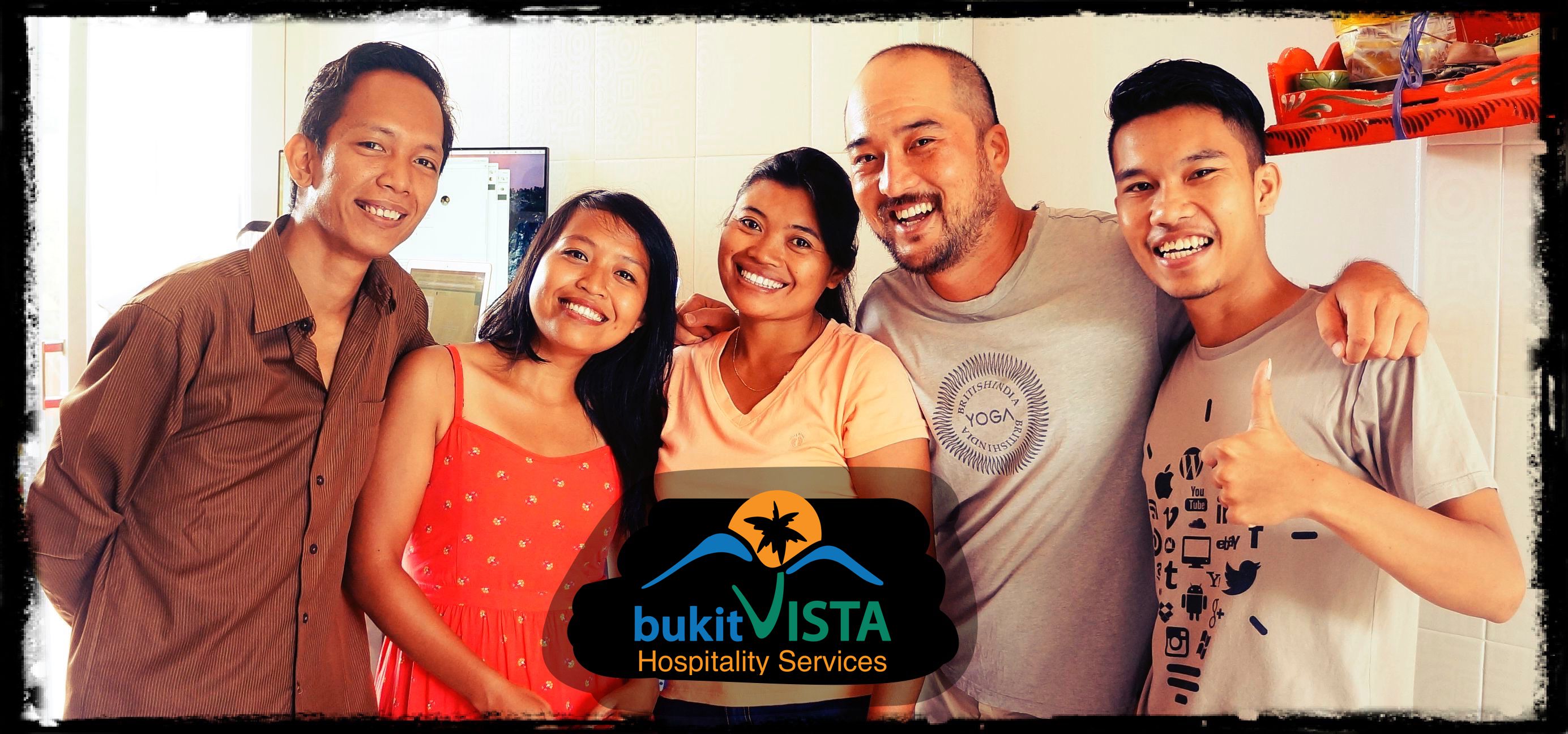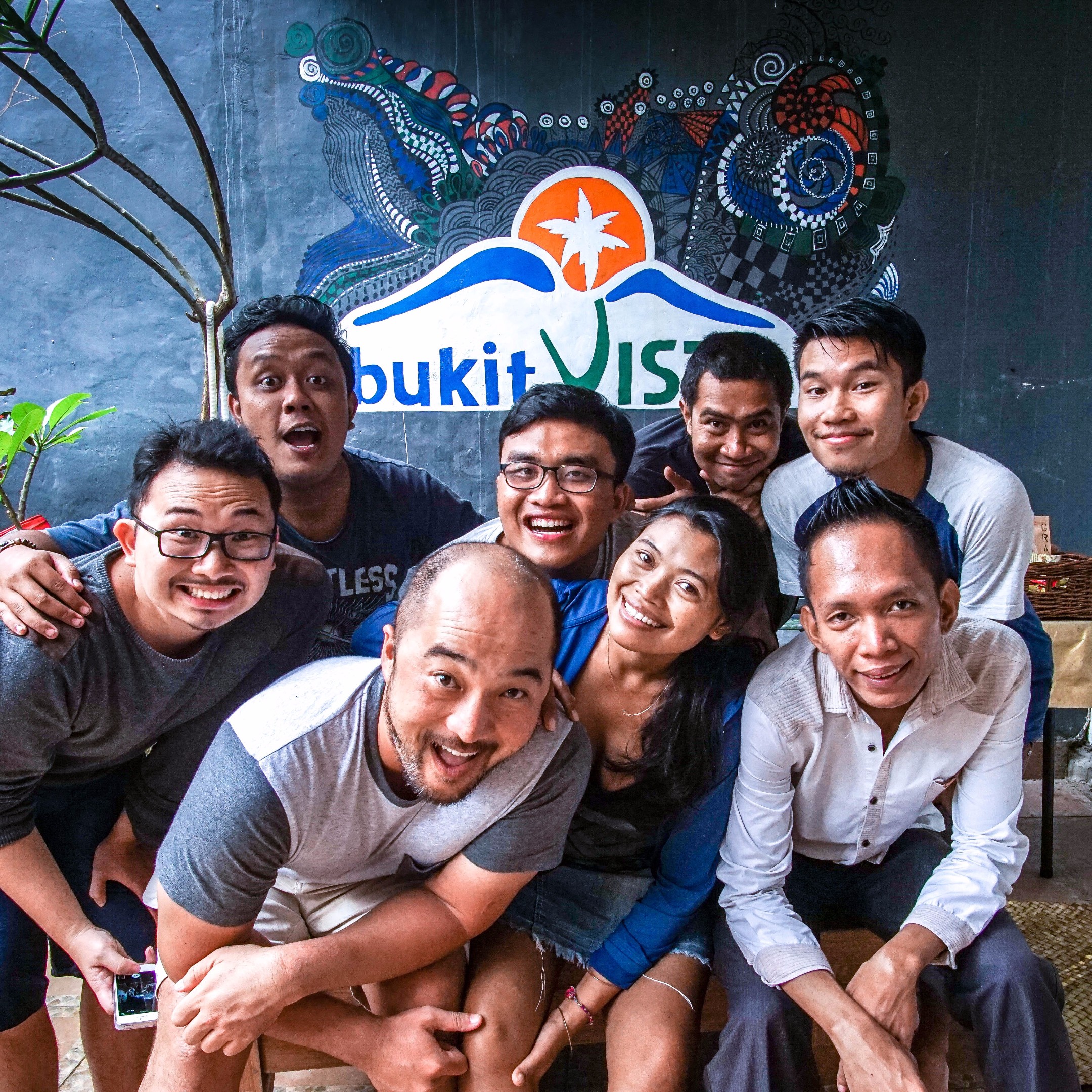 (Left) Feb 2016. Our BV starting team. (Right) March 2017. Our first complete squad.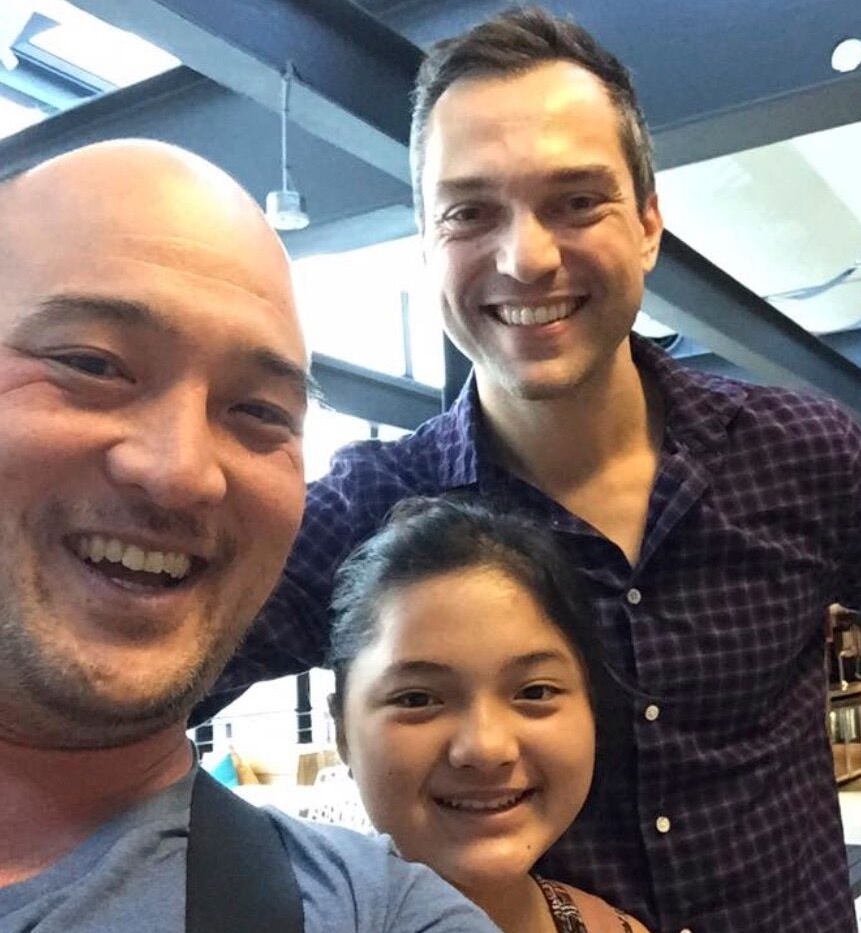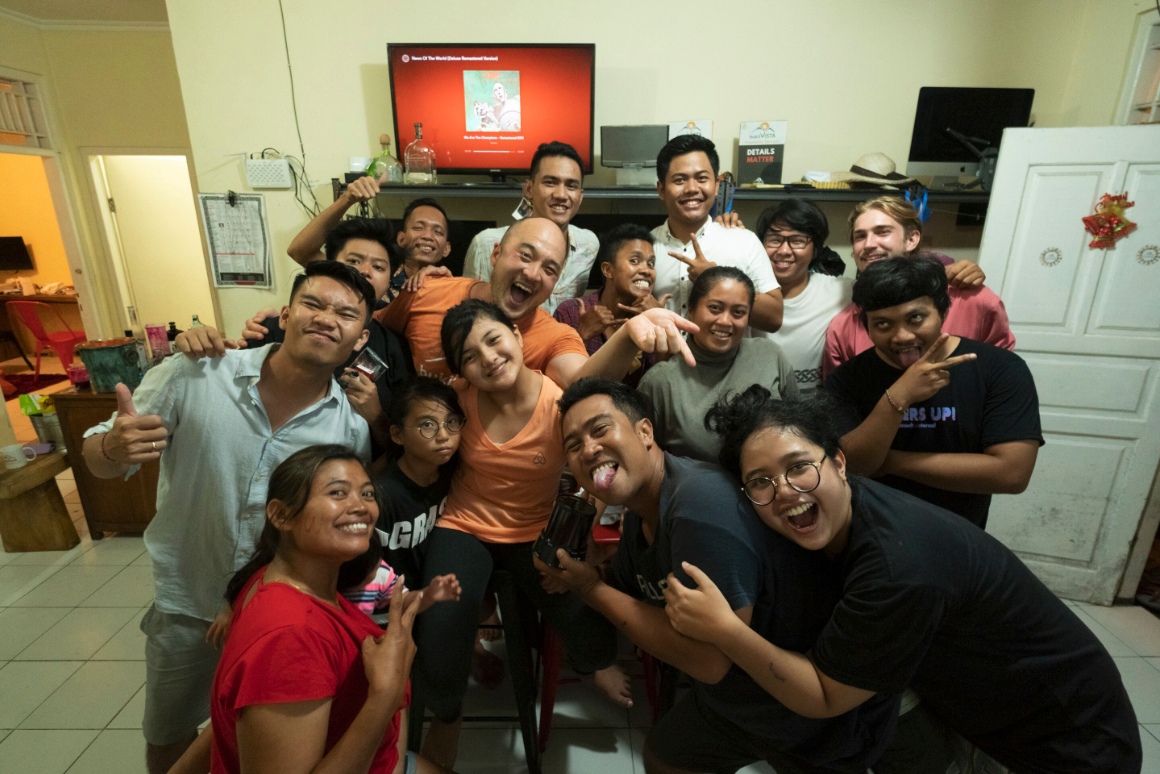 (Left) 2018. Revisit SF HQ with Co-Founder Nate. (Right) Dec 2018. Christmas. We're much bigger now.