As a Senior UX Strategist, I've made the beautiful shores of Bali my home. My name is Nadia, and exploration is my passion. I am constantly seeking new experiences and places that enrich both my personal life and professional perspective. Bali is not just where I live; it's a canvas for my adventures, where every discovery adds a stroke of insight to my expertise in user experience design.
As a seasoned traveler and connoisseur of fine morning cuisines, I found myself drawn to the heart of Canggu, Bali, in search of the perfect breakfast experience. Nestled amidst the scenic beauty and vibrant culture of Bali, Copenhagen Canggu emerges as a gem among the plethora of cafes, offering a unique fusion of flavors that epitomizes the essence of breakfast in Canggu. Renowned for its innovative approach to the first meal of the day, this café not only tantalizes the taste buds but also captures the spirit of a leisurely brunch in Canggu.
Exploring the vibrant food scene of Bali led me to the doorstep of Copenhagen Canggu, a gem that instantly charmed me with its warm, inviting atmosphere. Here, they present a novel twist: a build-your-own breakfast with a simple checklist menu. This personalized approach was a breath of fresh air.
The café's cozy environment spurred engaging conversations with fellow diners, enriching my visit with unexpected social sparks. The staff's genuine warmth further personalized the service, creating a sense of belonging.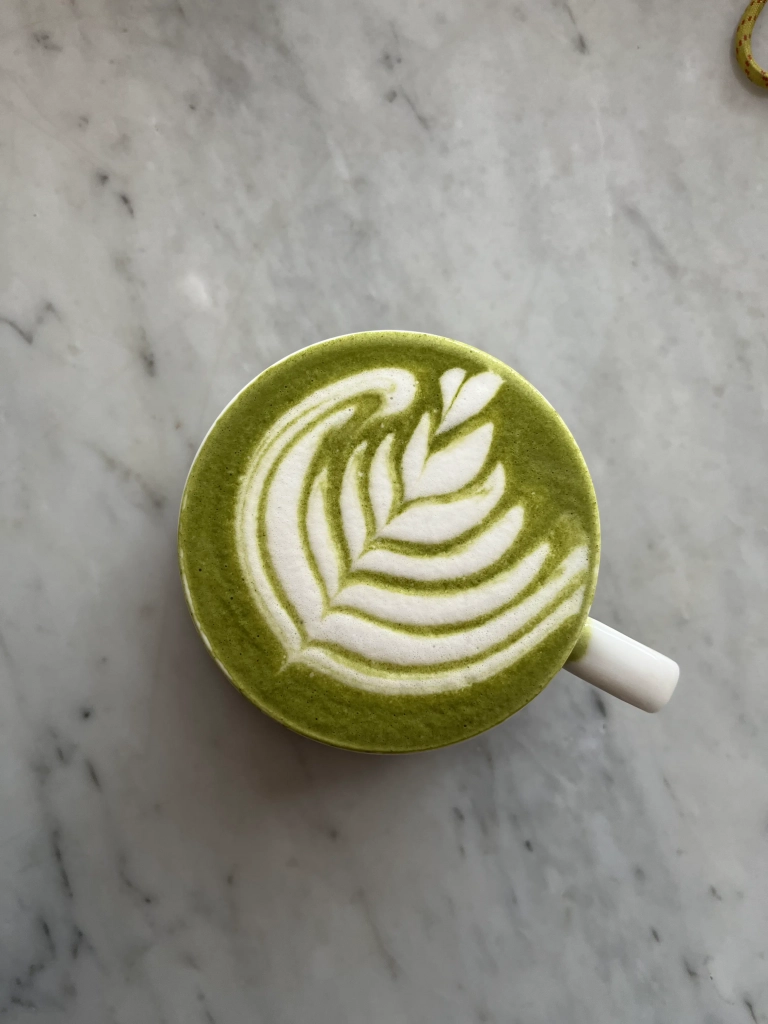 At Copenhagen Canggu, I treated myself to a breakfast that was as visually appealing as it was delicious. I started with a velvety matcha latte, its creamy froth a perfect prelude to the sweet indulgence of a cinnamon roll. Drizzled with just the right amount of glaze, the roll was a symphony of soft, sweet layers. Next, the breakfast burger caught my eye—a savory delight with a tender, herbed patty nestled between fresh greens and a robust bun. To balance the richness, I chose a vibrant acai bowl, generously topped with crunchy granola, fresh strawberries, and a sprinkle of coconut shavings, each spoonful a refreshing burst of flavors. This ensemble of dishes wasn't just a meal; it was a celebration of taste, texture, and the joy of morning tranquility.
While the prices were on the higher side, the exceptional quality and generous portions provided real value. The café's commitment to excellence was evident, and I felt that the cost was well matched by the overall experience.
The popularity of the place meant a wait, but this was a minor compromise for the outstanding meal that followed.
In essence, my visit to Copenhagen Canggu stands out as a delightful episode in my Bali journey. It's a haven where culinary creativity, community warmth, and innovative dining converge, offering an unforgettable breakfast experience. For anyone in search of Canggu's culinary delights, this café is a must.
To enhance your Bali getaway, consider these nearby accommodations. Just minutes away from the beloved Bali cafe, Copenhagen Canggu, these selections offer both convenience and luxury. Whether you opt for a cozy wooden cabin with a refreshing pool or a secluded hideaway with its own private pool, you'll be perfectly placed to enjoy a top-notch breakfast in Canggu. Book your stay and relish the ease of having a culinary hotspot right at your doorstep.