If you're dreaming of a tropical getaway, Bali and Phuket are two destinations that should be on your radar. These iconic islands in Southeast Asia offer stunning natural beauty, vibrant cultures, and a wide range of activities to suit every traveler's taste. But when it comes to deciding between Bali and Phuket, it's essential to understand the differences and similarities to ensure your vacation aligns with your preferences and needs. Join us as we explore these two tropical paradises to help you make the right choice for your next adventure.
Setting the Scene: Bali vs. Phuket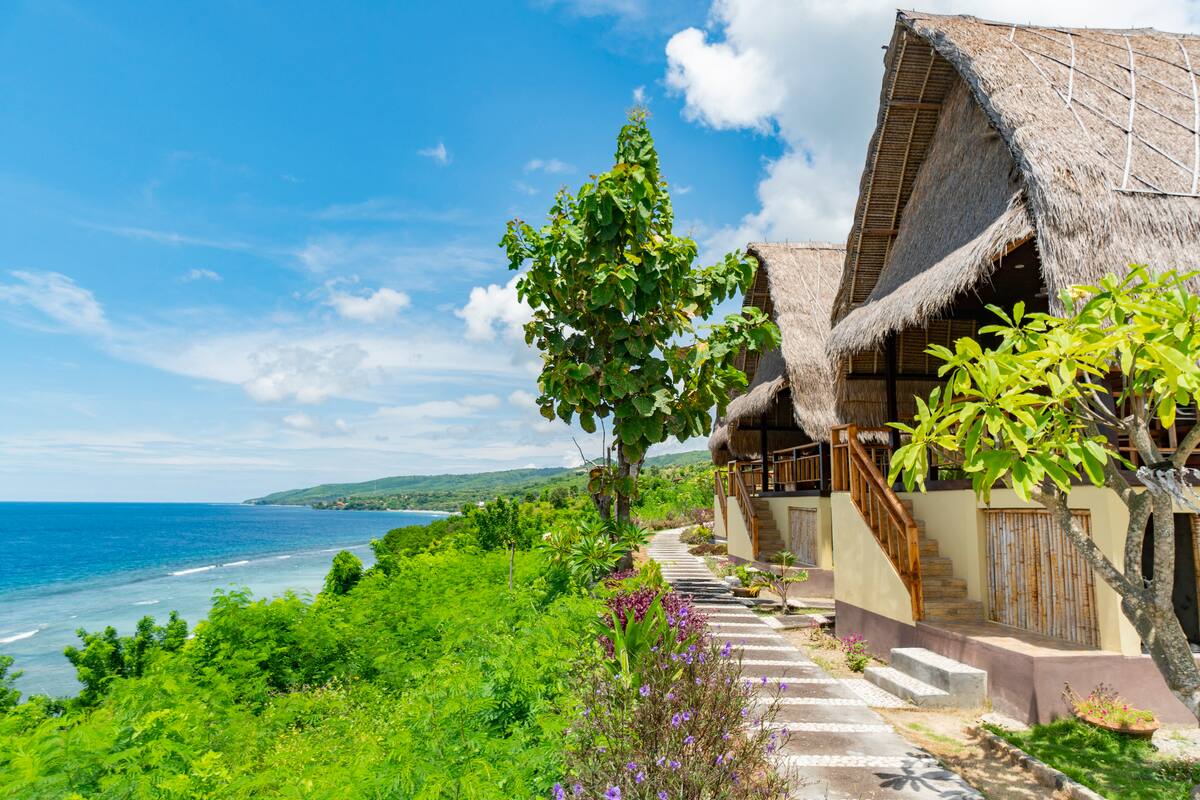 Bali, known as the "Island of the Gods," Bali is Indonesia's most famous tourist destination. It's renowned for its lush landscapes, spiritual ambiance, and vibrant arts scene. Bali offers a blend of cultural immersion and relaxation with its picturesque rice terraces, serene temples, and world-class resorts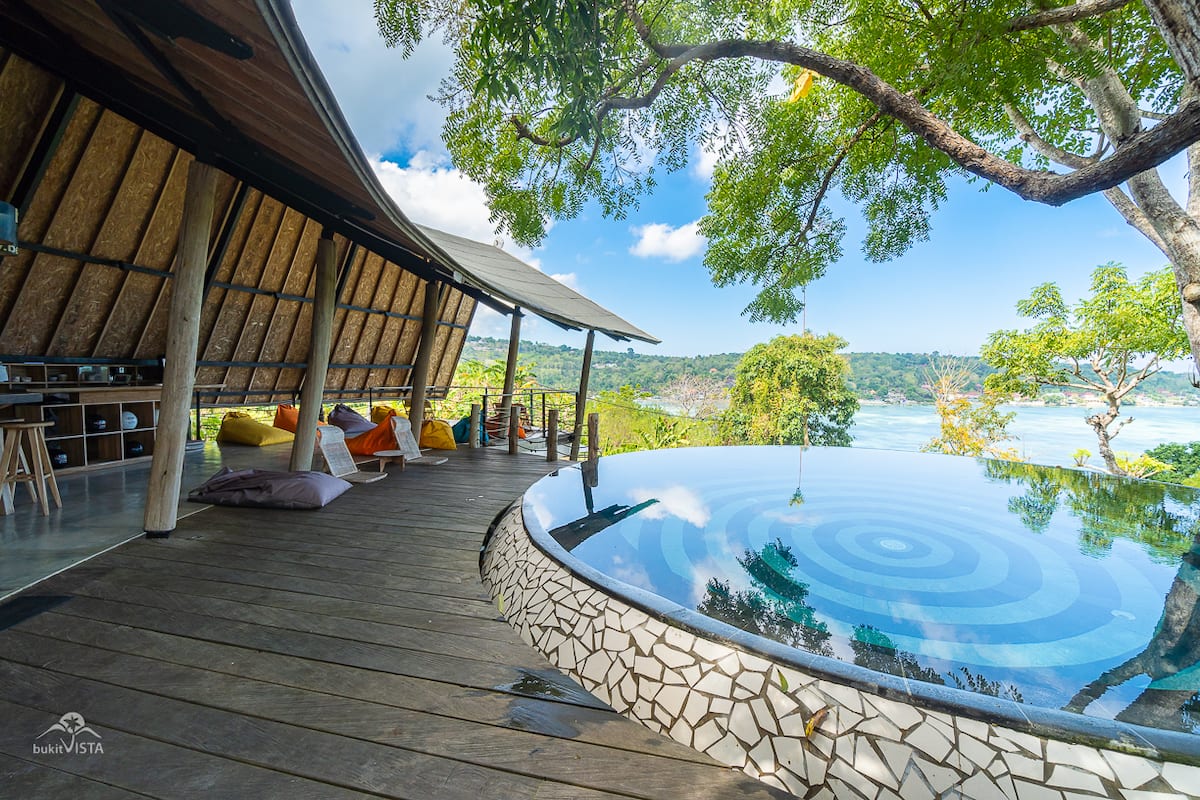 Phuket,Thailand's largest island, Phuket, has gained international acclaim for its stunning beaches, bustling nightlife, and rich Thai culture. It's often referred to as the "Pearl of the Andaman," and it offers a wide range of experiences, from tranquil beachside retreats to lively entertainment hubs.
Embracing Local Cultures of Bali and Phuket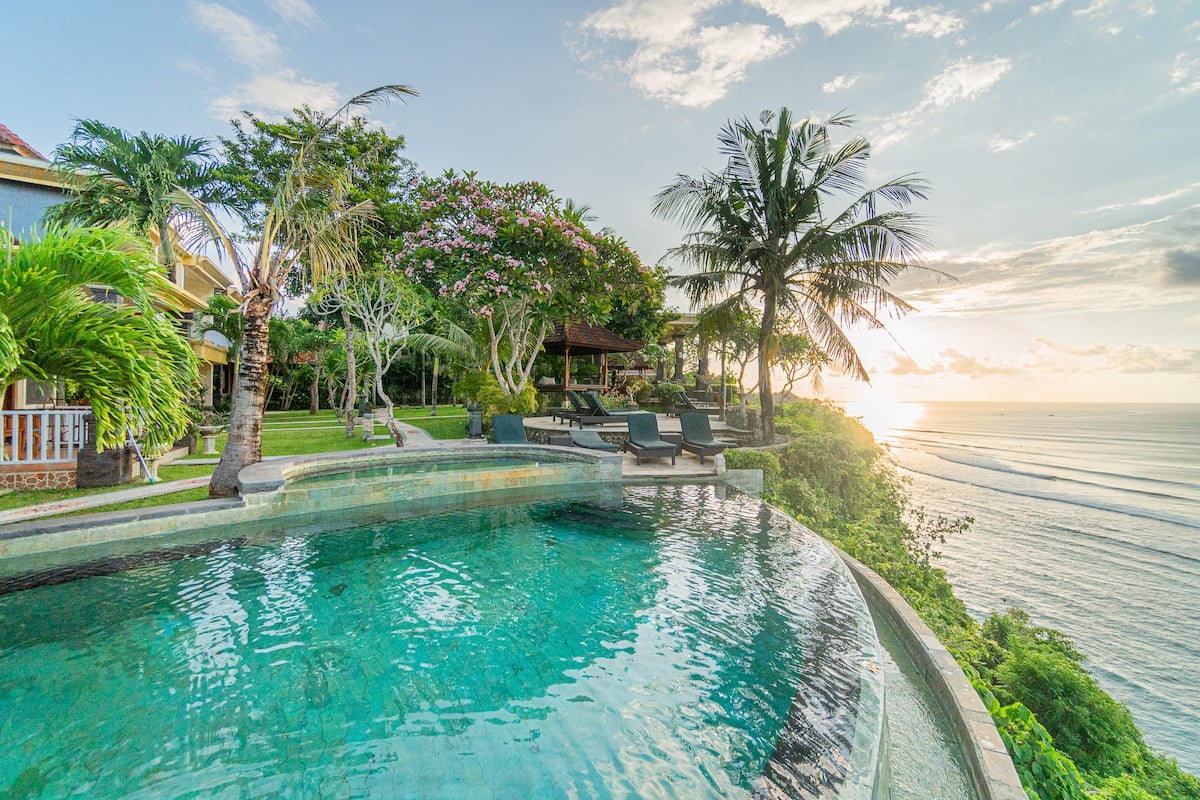 Balinese culture is deeply rooted in Hinduism, and you'll encounter stunning temples and daily rituals throughout the island. The local people are known for their warmth and hospitality, and you can participate in traditional ceremonies, such as dance performances and processions.
Thai culture takes center stage in Phuket, with a strong Buddhist influence. You can explore vibrant markets, sample delicious street food, and even attend Thai boxing matches. The annual Phuket Vegetarian Festival is a unique cultural event, where locals and visitors alike partake in colorful processions and rituals.
Nature's Playground: Exploring Bali and Phuket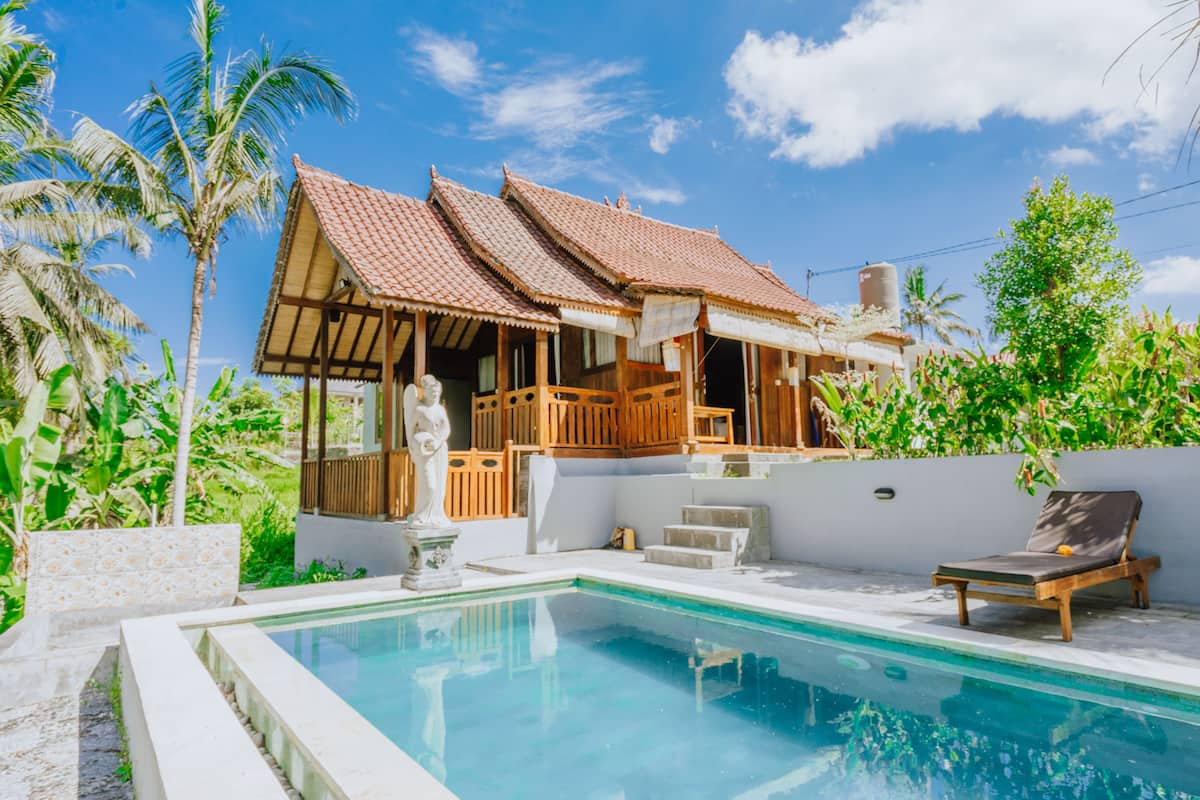 Bali boasts a diverse natural landscape. From the terraced rice paddies of Ubud to the pristine beaches of Seminyak and Kuta, there's no shortage of stunning scenery. Adventurers can explore lush jungles, climb volcanoes, and visit waterfalls like Tegenungan and Sekumpul.
Phuket's beaches are the crown jewels, with Patong Beach being the most famous. Beyond the coastline, you can explore Phang Nga Bay with its limestone karsts, take boat trips to nearby islands like Phi Phi, and even go scuba diving in the Andaman Sea.
Adventure Awaits: Activities in Bali and Phuket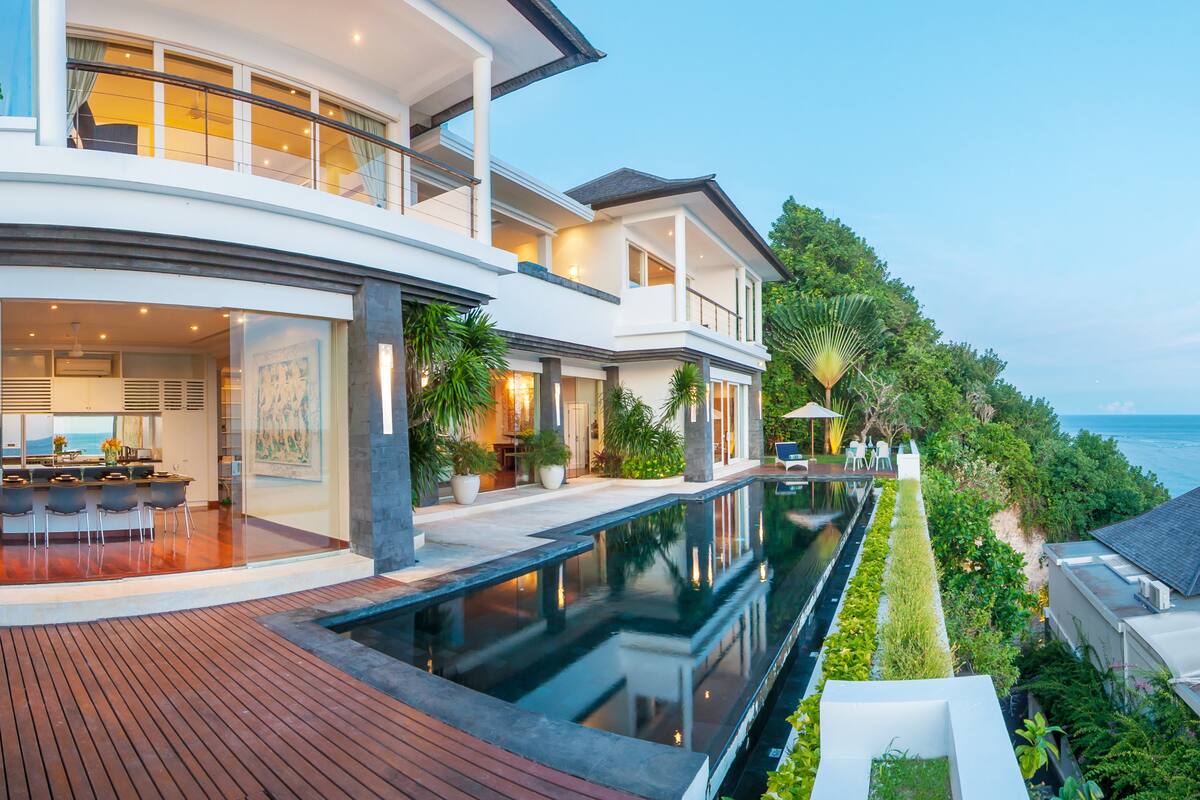 Bali offers a wide range of activities for thrill-seekers. Surfing in Uluwatu, hiking Mount Batur for a sunrise view, and white-water rafting in the Ayung River are just a few options. For a more leisurely experience, you can visit the Sacred Monkey Forest Sanctuary or go snorkeling in Amed.
Phuket is an adventure lover's paradise too. You can try zip-lining through the jungle, explore sea caves by kayak in Phang Nga Bay, or go on an elephant trekking adventure. And when the sun sets, Patong Beach comes alive with its bustling nightlife.
Where to Stay in Bali and Phuket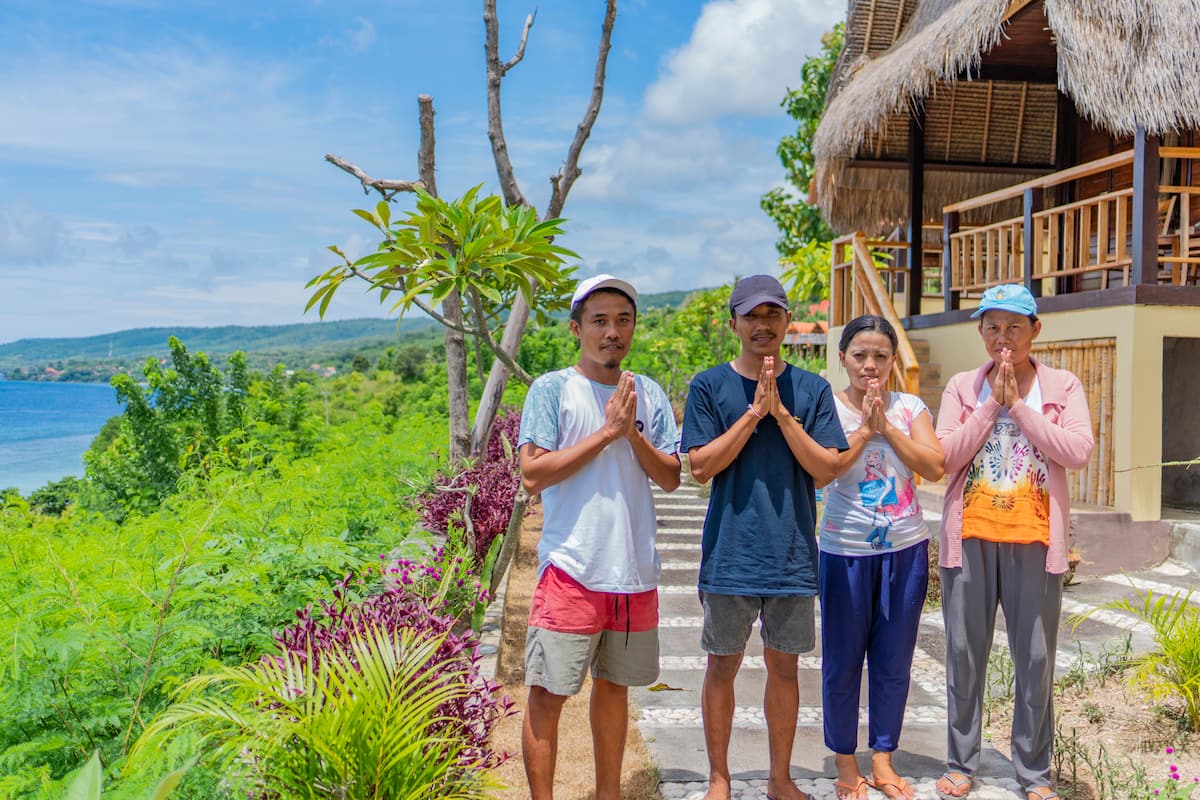 Bali offers a wide range of accommodation options to suit every budget. You can choose from luxurious beachfront resorts in Seminyak or Ubud's tranquil villas nestled in the jungle. There are also budget-friendly guesthouses and hostels for backpackers.
Phuket has a similar variety of accommodations. Patong Beach is known for its vibrant nightlife and wide choice of hotels, while quieter areas like Kata and Karon offer more peaceful beachfront resorts. Additionally, Phuket has numerous family-friendly resorts for those traveling with children.
Bali and Phuket Travel Tips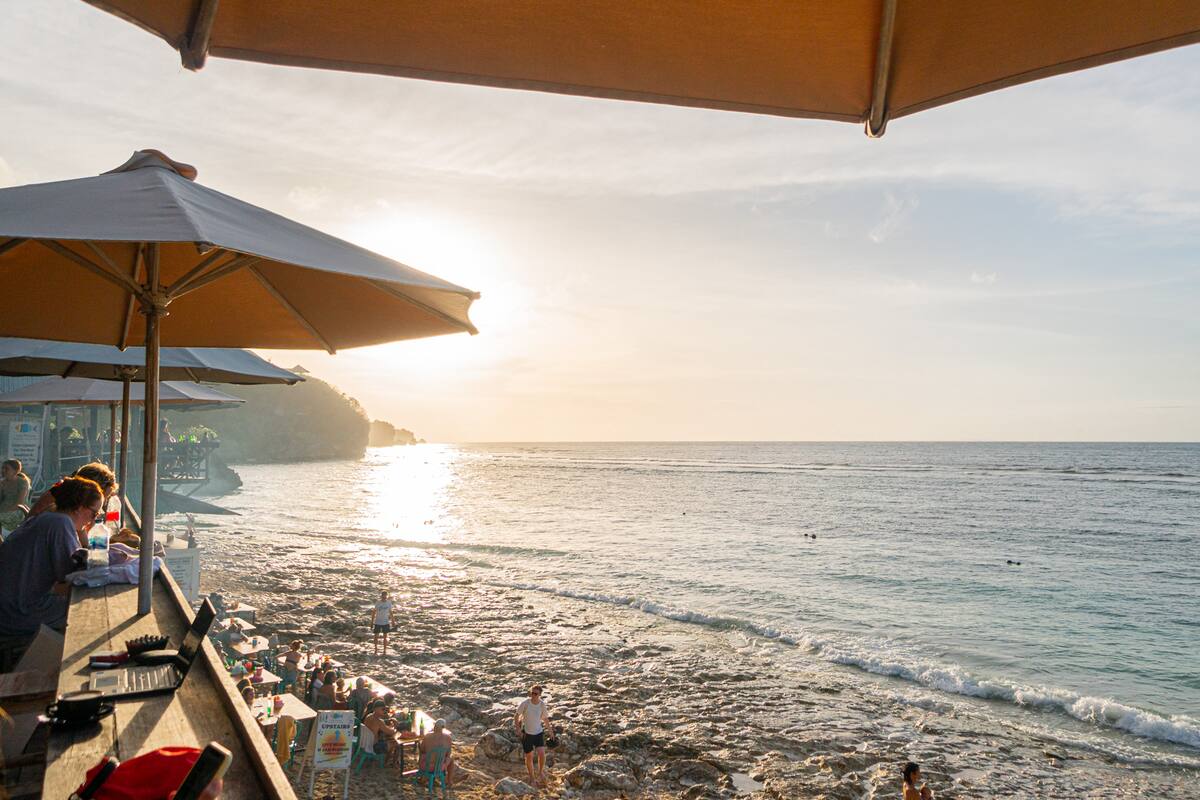 Bali and Phuket offer visa-free or visa-on-arrival options for many nationalities, but it's crucial to check the latest visa requirements for your country. Bali and Phuket have tropical climates, so plan your visit during the dry season (April to October) for the best weather. Don't miss the opportunity to savor local dishes. In Bali, try Nasi Goreng (fried rice), while in Phuket, sample Tom Yum Goong (spicy shrimp soup). Both destinations have deeply ingrained cultural traditions. Dress modestly when visiting temples and be respectful of local customs and ceremonies.
Making Your Choice: Bali or Phuket?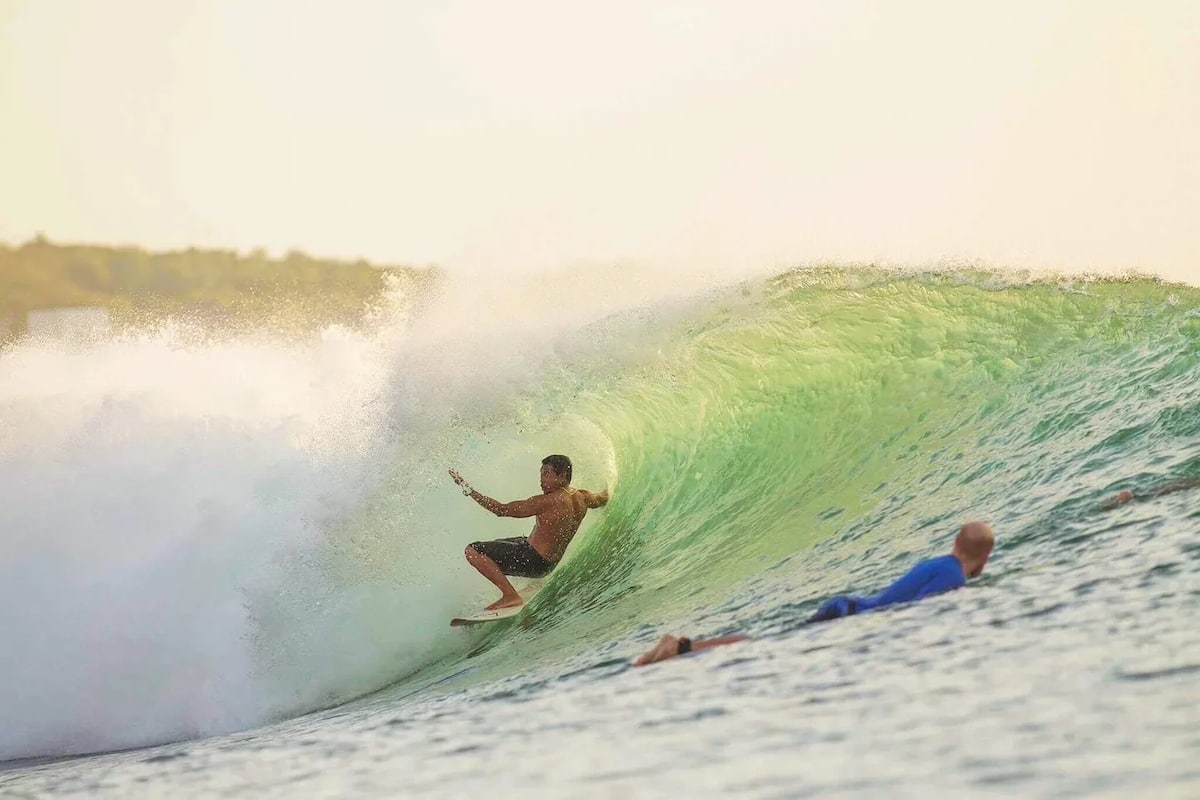 Ultimately, the choice between Bali and Phuket depends on your preferences and the type of experience you seek. Bali offers a more serene and spiritual atmosphere, making it ideal for cultural immersion and relaxation. Phuket, on the other hand, caters to those seeking a blend of vibrant nightlife, adventure, and pristine beaches.
Whichever destination you choose, both Bali and Phuket promise unforgettable tropical experiences. So, pack your bags, prepare for an adventure, and discover your perfect paradise in Southeast Asia.
Ready to book your dream tropical vacation? Explore our vacation rentals in Bali to find the perfect accommodation for your getaway.