A workplace that delights
I'm a believer in work place culture. Impact, Innovation, Legacy.
We're a people company. A company that gets incredible work done from the hospitality of our hosts, the stunning visual work of our photographers, and the relentlessness of our market builders. We want a space that nurtures greatness in our team. We think a lot about company culture, the ergonomics of our furnishings, the collaborative environment of our office.
A collaborative & innovative workspace
We have weekly discussions to share ideas, set priorities and learn from each other. Candid discussion, nurturing trust & being vulnerable. These help develop an authentic space where great ideas can flourish.
Data is a huge part of how we make decisions here. We're always collecting data, analyzing it, visualizing it and making informed decisions about pricing, market liquidity and developing traffic to neighborhoods.
Work hard & play hard
Celebrations keep our team focused on sharing delight and positive experiences. We want our team to recognize good works and achievements.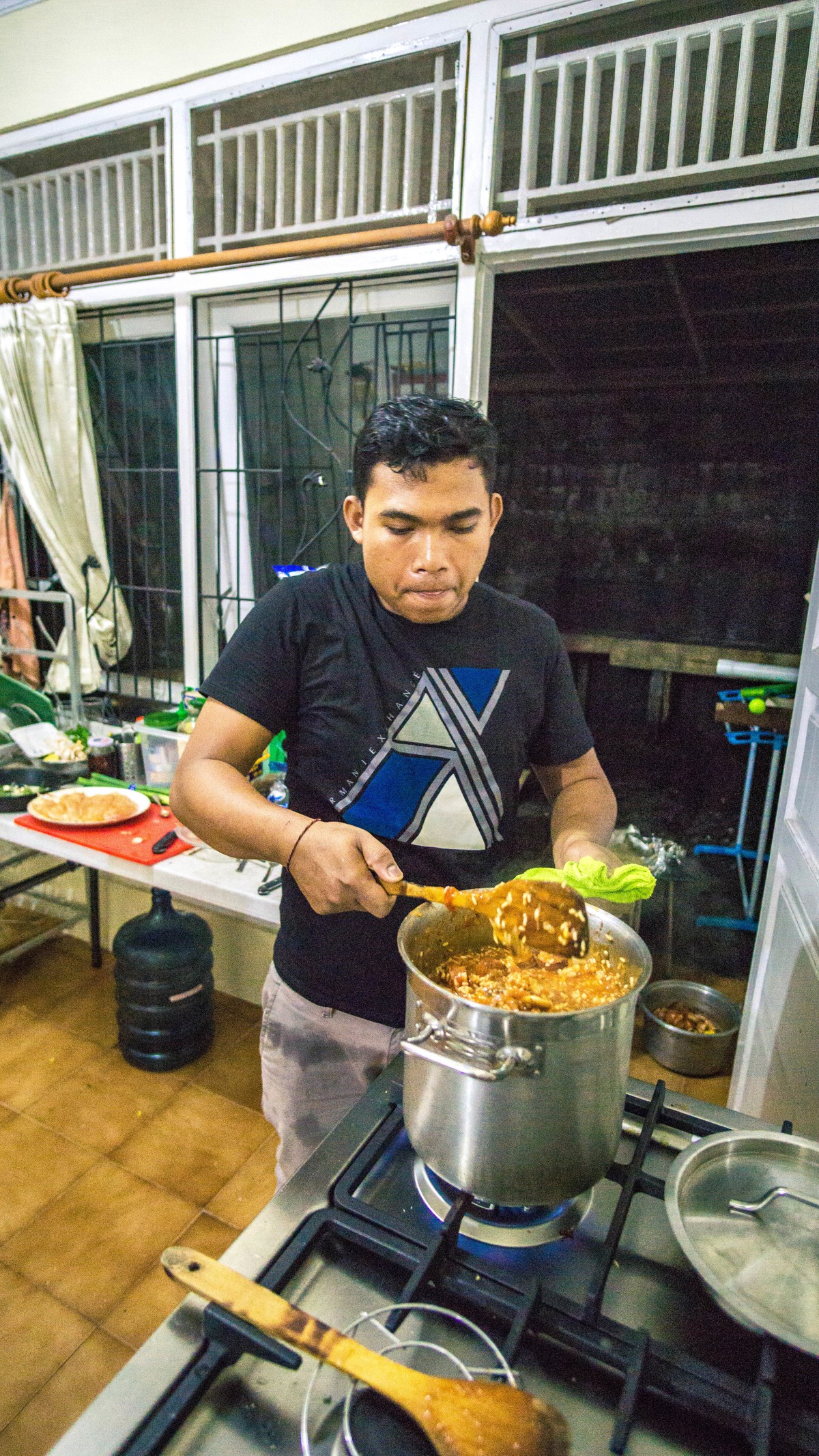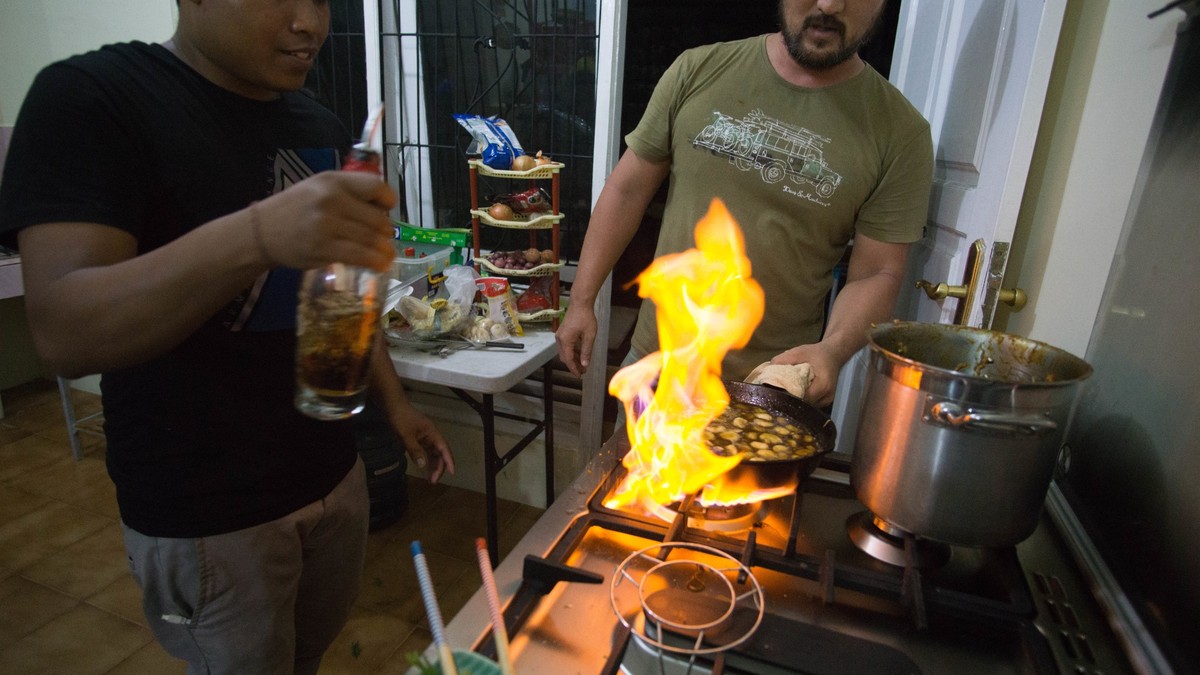 We love to cook. Here's a big pot of Cajun Jambalaya in Bali. Innovation extends to all aspects of what we do, from the way we greet guests, to our reservation systems, to how we cook.
A host to our guests & a host to our partners
Partner visits are always welcome and encouraged. We love to keep our office space transparent, friendly and accessible. Learn about our data-driven decisions, jam with us to create more delightful guest experiences and share your ideas with a driven team that can deliver financial results and a lasting legacy to your holiday property.
Rooted in Balinese culture
We stay connected to local Balinese traditions and culture. So much of our work benefits from the incredibly rich hospitality culture of our host island.
The Story of the Co-Founder of Bukit Vista