Hi I'm Bella, a revenue management specialist at Bukit Vista, who managed more than 50 properties in popular areas in Bali – one of the most competitive rental property market in the world. Working on pricing strategy to optimize the revenue with competitors and guests around the world optimizing partner revenues worth thousands of dollars.

After the pandemic, the behavior of guests are changing and most of them prefer to have online booking before their arrival. The question then is, how would your guest know your accommodation is available? The more availability you offer, the more likely people are looking for particular dates will find your property. It is crucial to remember important dates and open as many rooms as you can and greater opportunity to get your revenue higher than you expect before.

Here is why online bookings are more profitable than you think:
1. More convenience is provided through online booking
Nowadays, visitors seek a simple process for making hotel reservations. Online reservations are available, allowing customers to make their reservations whenever it is convenient for them and without having to leave their home. In addition to being able to reserve a room outside of your regular business hours, your guests can do so in their own language and pay in their own currency. Online reservations have made it simple and stress-free for foreigners to make travel arrangements.
2. The Performance of Online Booking Can Be Monitored More Easily
You could have complete information from previous bookings that you have to decide on price and any improvements to boost your revenue. Without any performance track, it might be challenging to identify your visitors' origins, ages, interests, and purposes for traveling to your location. We could gather these informations from online and put it into thorough reports so you can use it wisely.
3. Improve your guest experience before bookings.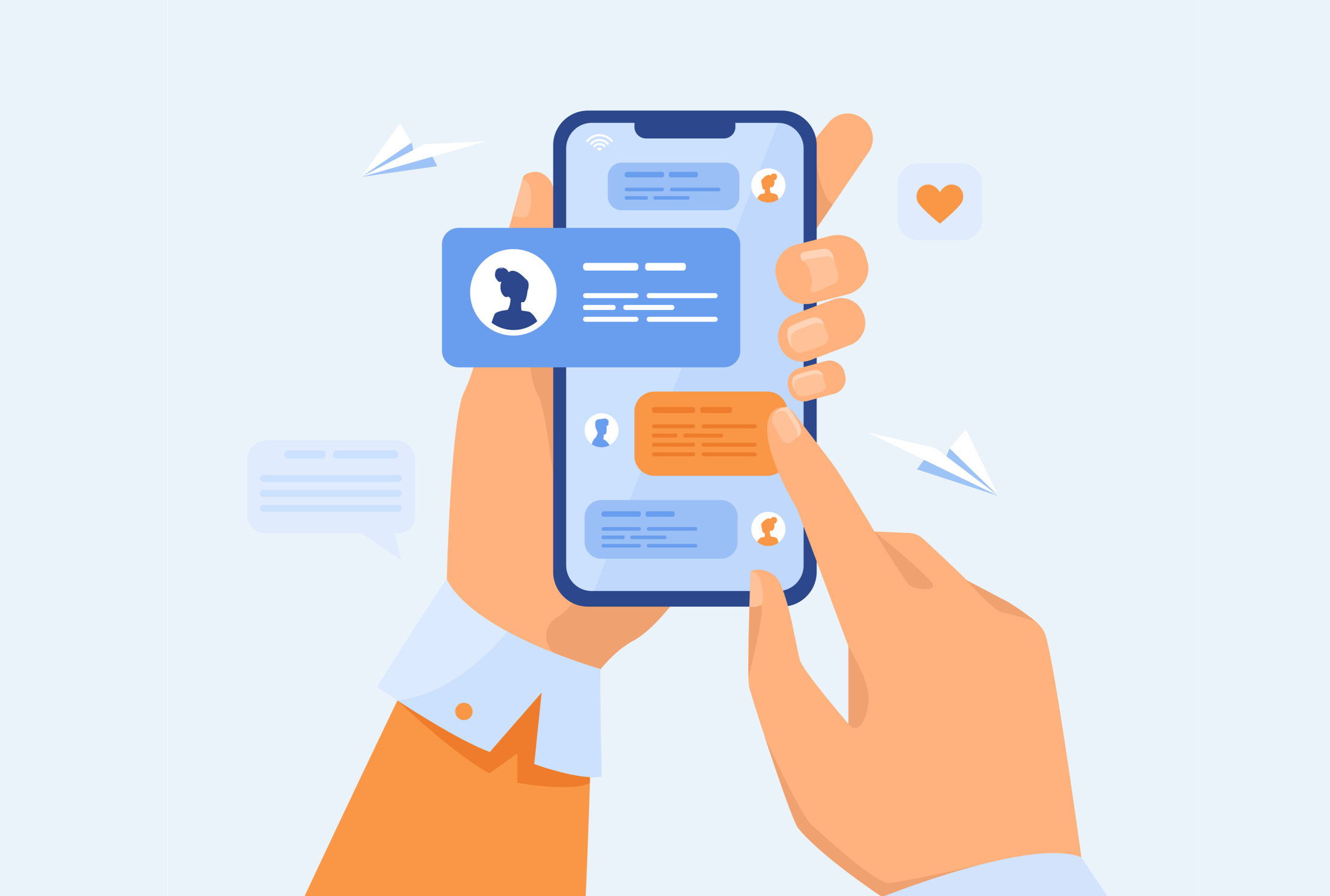 Your potential also could decide on accommodations based on reviews from past guests, and choose the hotel where they want to stay. Online reviews on the destinations and activities people are interested in can be found by users. The distinction between offline and online hotel reservations will be covered here. Let's face it, offline booking is on its way out. Almost every tourist has access to the internet and can make a straightforward online reservation. More opportunities open could increase your revenue.
I hope you've found this article useful and gives you a better idea of how availability can increase revenue. As existing partners, if you have any questions related to your property, feel free to reach out. For newcomers, if you have a stunning property and are interested in our property management services, feel free to contact a representative of our Bukit Vista team. We provide free consultation and revenue projections.