In the world of property management, attention to detail and commitment to customer satisfaction are paramount. Recently, Chinta, our dedicated business data scientist at Bukit Vista, embarked on a routine inspection of our partner properties in Ungasan. Little did she know that her visit would uncover a concerning issue with cleanliness that needed immediate attention.
During her inspection, Chinta was taken aback by the condition of the villa. Dust seemed to have settled everywhere, and even the shower was found to be broken. This was far from the standard of quality that we uphold at Bukit Vista, and it left Chinta both surprised and concerned.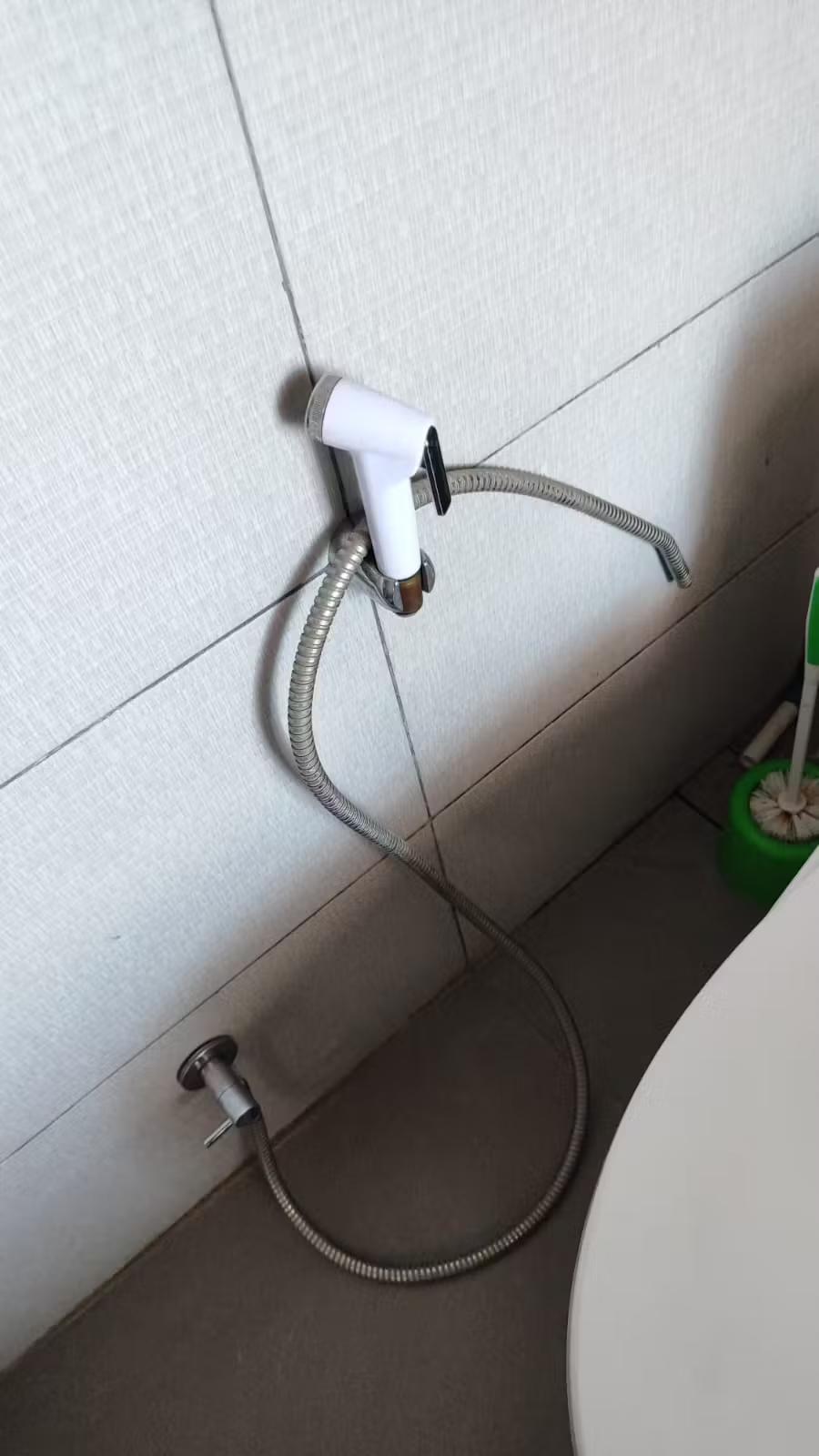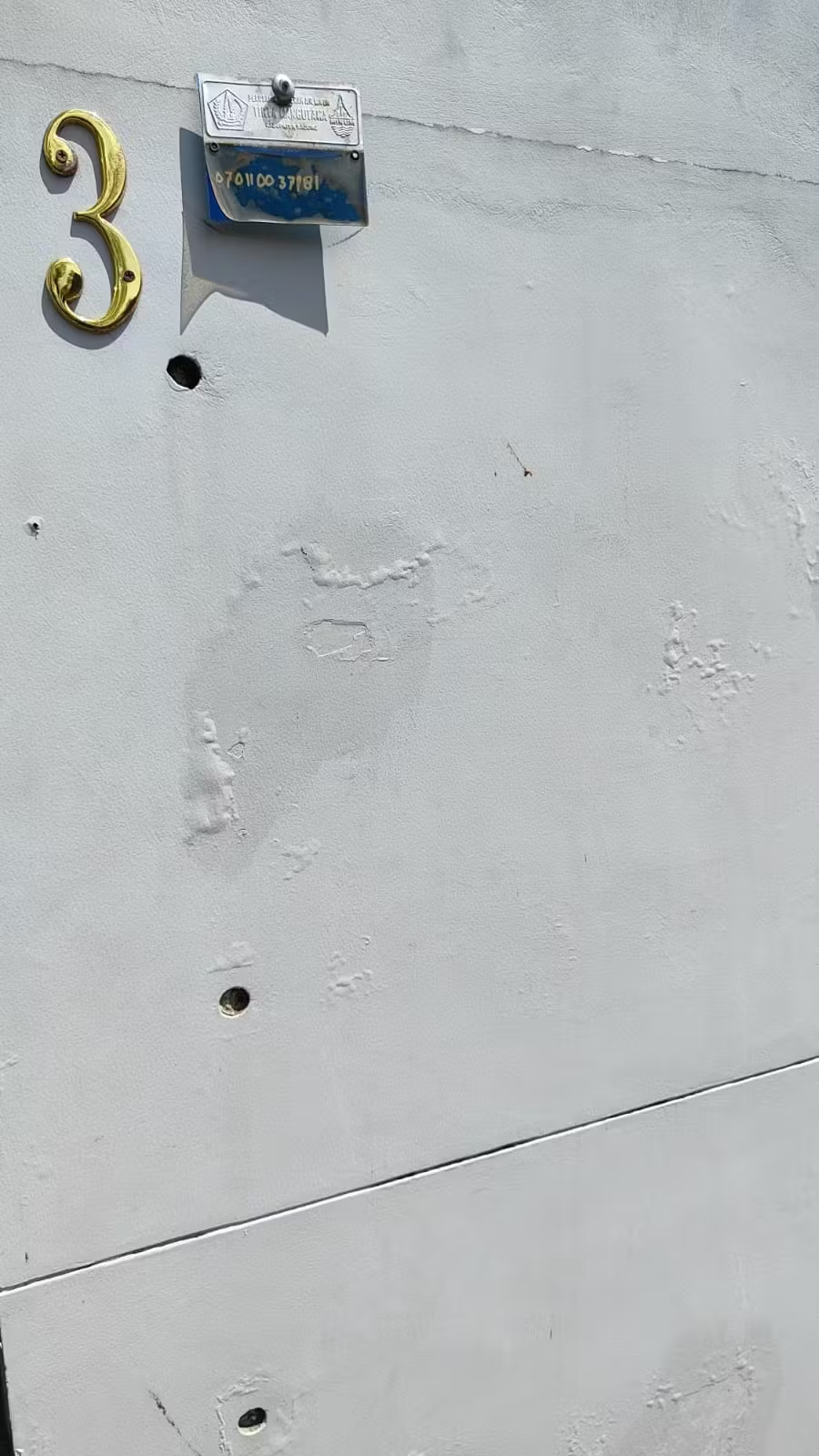 Recognizing the gravity of the situation, Chinta swiftly escalated these cleanliness issues to our property management team and the guest experience supervisor. Her objective was clear: to ensure that our guests enjoy a comfortable and hygienic stay at our Villa in Ungasan.
But Chinta's dedication didn't stop at simply reporting the issues. As a testament to our commitment to inspire delight among our guests, she took immediate action to address their concerns. The current guests staying at the villa were pleasantly surprised when Chinta personally delivered a box of pizza to their door. This thoughtful gesture not only expressed our sincere apologies for the inconvenience but also reassured the guests that their well-being and satisfaction were our top priorities.

Learn more about how we take care of and inspire our other guests
Furthermore, Chinta assured the guests that the property's cleanliness issues were being tackled head-on. She wanted them to know that their feedback was invaluable and that their experience at the Villa would soon meet the high standards that Bukit Vista is known for.
Chinta's dedication to ensuring the quality of our partner properties and the satisfaction of our guests exemplifies the core values we uphold at Bukit Vista. We understand that maintaining the trust of our guests is of utmost importance, and we are committed to going above and beyond to ensure their stay is memorable for all the right reasons.
We are unwavering in our commitment to providing the best possible experience for our guests, and Chinta's actions serve as a shining example of that commitment in action. Learn more about our other inspiring guest services & our property management expertise to ensure your property receives the utmost care.