BIGRR is a web application developed internally by Bukit Vista. It is accessible to employees as well as partners.

Access to BIGRR
To signup for a BIGRR account, simply sign-up/sign-in with the the credentials of your Bukit Vista Google account and select "I'm an employee".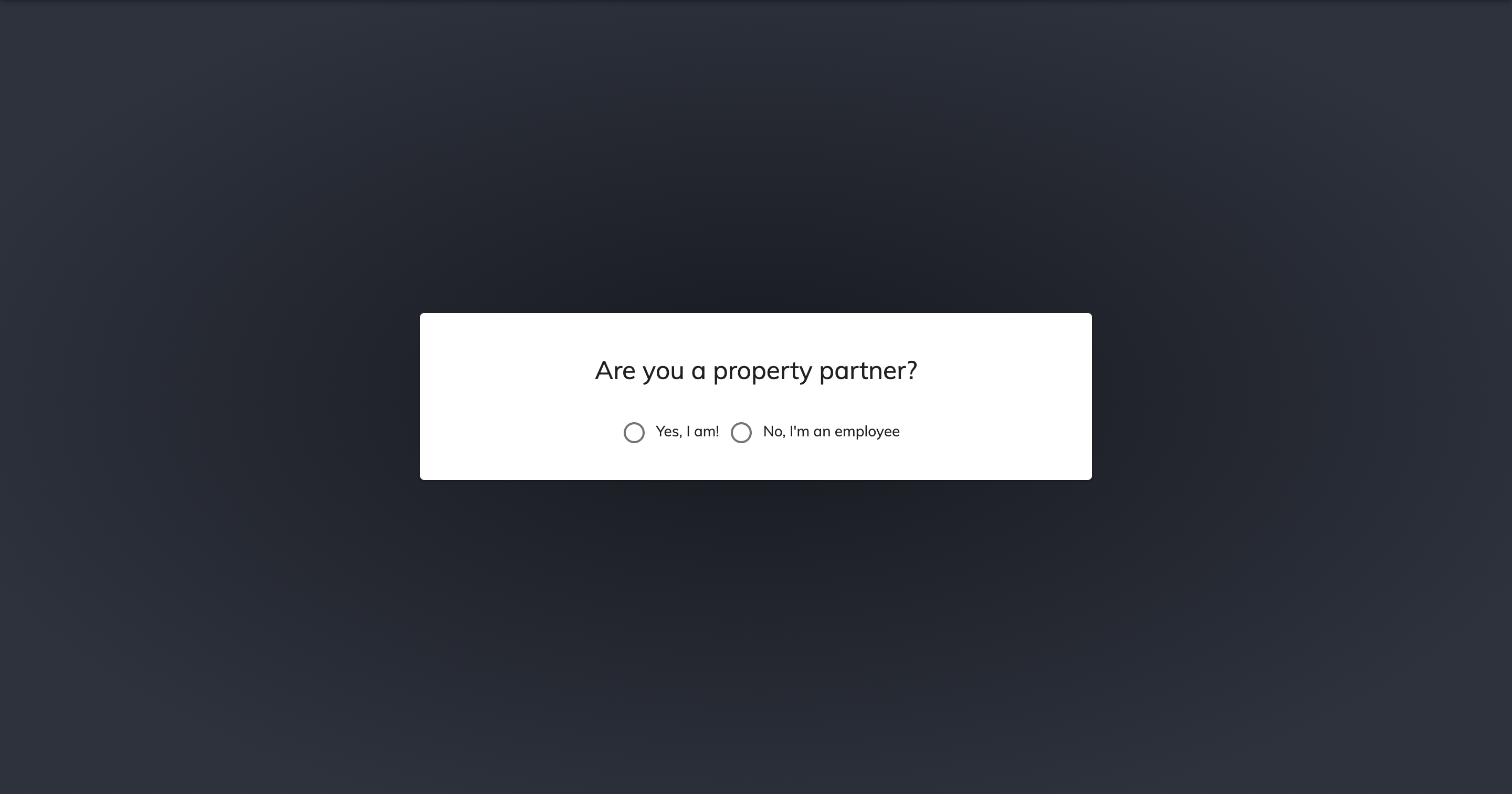 You will be prompted to fill-in your details, until which the admin (HR team) will have to confirm your account entry.
---
Roles in BIGRR Account
There are several roles of a BIGRR account, each with different access permission to perform actions, they are:
Community
Host and Reservation
Marketing (Awareness)
Finance
Human Resource
Business Development
Product Development
Business Intelligence
The side bar on the left will change accordingly. For example, content team will have access to alter the details of a property or listing, while Human resource tagged account will not have access to this. The request of access can be done through the content chapter or internal tools chapter.
Additional tutorial and features in BIGRR can be observed in the following video: