Inspiration
A few of the individuals in which Bukit Vista drew inspiration from.
Chip Conley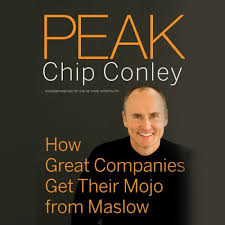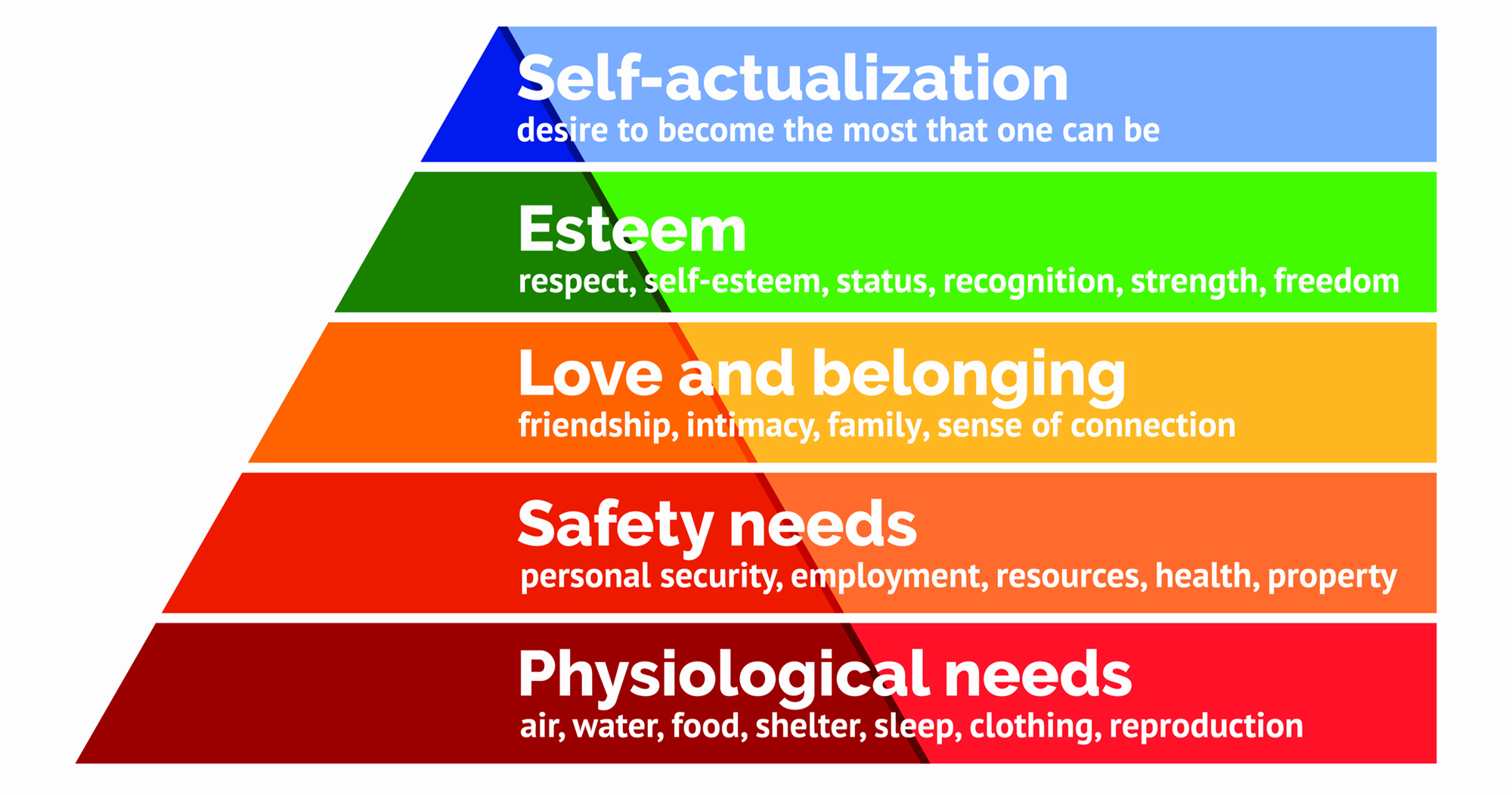 (Left) Chip Conley explains why relationships are the most valuable currency in both business and life.
(Right) Chip Conley's Peak: How Great Companies Get Their Mojo from Maslow was inspired by Abraham Maslow's hierarchy of needs.
"What really counts is when we actually use our numbers to truly take into account our people. What can you start counting today that actually would be meaningful in your life?" Chip Conley
Cornell School of Hotel Administration on Hospitality
Thomas Keller
Thomas Keller defines success as the ability to create memories and experiences for customers. To him, this a good experience can be life-defining.