What are we doing and why are we doing it
Company's Vision👀
Inspire Delight – Everywhere – Everyone – Every Time
Firstly, we aspire to transform our guests with an amazingly local & authentic experience. We want to create a warm sense of belonging the moment the guests arrives. Throughout their stay, we hope to see our guests bring their friends, share meals with us, tell us about their love lives, careers & family and ultimately feel satisfied.
Secondly, we seek to nurture our teams to do the very best work of their lives. By equipping them with the best technology, training and mentorship, we hope to inspire them to continuously seek excellence in their relationships with guests, partners and colleagues.
Lastly, we strive to evolve our partners to achieve incredible financial & personal returns. We want to inspire them to expand, grow and make future investments in the neighborhoods & areas we manage.
Company's Mission🎯
To inspire delight through hospitality innovations that positively transform our guests, employees and partners.
For guests to discover the neighborhood, enjoy the properties and get involved in the community
For colleagues to share ideas, be transparent & challenge each other
For partners/ owners to grow their businesses as we guide them through the market
Employees > Partners > Guests
Because without employees, we have no partners. And without partners, how can we have guests?
All three are important to Bukit Vista, as without any of those, we cant inspire delight.
Just like a pyramid, we need to start from the bottom up to reach the very top.
Company Logo💼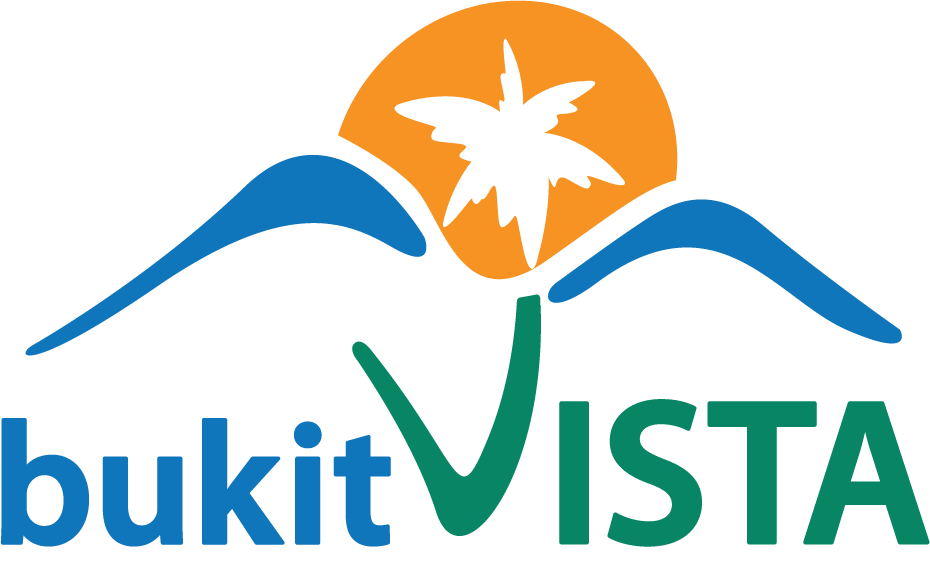 The Hills a.k.a Bukit represent where Bukit Vista was first established on 2012, which is on Bukit Peninsula area of Bali.
The palm tree with an orange sunset background reflects the beach vibes where Bukit Vista was surrounded by.
The word Vista means "a pleasing view" or "a mental view of a succession".