Hey there, it's Ganes! I'm thrilled to share my insights on the current property demand in Ubud. Having spent countless hours studying the rental market trends and feedback from guests during my time at Bukit Vista, a leading rental property management company in Bali, I've gained a deep understanding of what drives property demand in this beautiful part of the world. So, grab a cup of coffee and join me as we explore the latest trends and insights on property demand in Ubud.
Ubud, a cultural and spiritual center in Bali, Indonesia, has become a popular destination for travelers from around the world. As a result, there is an increasing real estate demand for rental properties in the area. Property owners, developers, and investors interested in investing in Ubud need to understand what guests want in the area to make informed investment decisions. In this article, we'll provide insights into the demand for rental properties in Ubud and the factors that influence guest preferences in the area.
Ubud's Development as National Tourism Strategic Area (KSPN)
One key factor that has influenced guest preferences in Ubud is the area's recent designation as a National Tourism Strategic Area (Kawasan Strategis Pariwisata Nasional or KSPN). This designation recognizes the area's potential to become a world-class tourism destination and has spurred increased investment and development in the area.
As a result, there are several top property investment opportunities in Ubud for 2023. One promising area is in eco-friendly and sustainable properties that cater to guests' increasing interest in eco-tourism and wellness. Properties that offer unique experiences, such as bamboo villas or treehouses, are also becoming more popular among guests seeking a one-of-a-kind stay.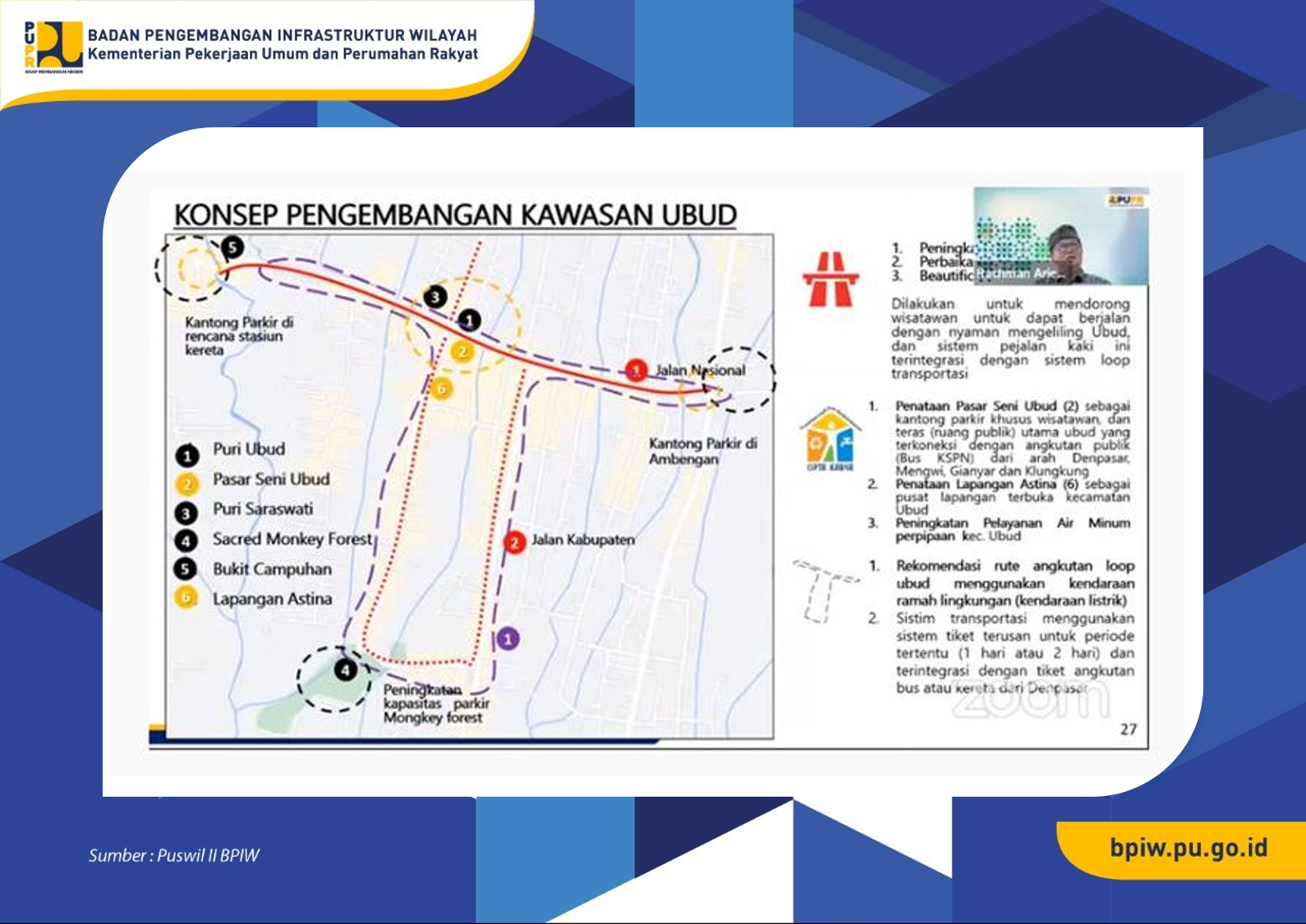 Understanding Guest Needs in Ubud's Property Market
To understand what guests want in Ubud, we reviewed feedback from guests who have stayed in rental properties in the area. Overall, guests are looking for properties that offer a unique and immersive experience of Ubud's culture and nature. Here are some of the key factors that influence guest preferences:
Villas are a popular type of rental property in Ubud, and guests are looking for properties that offer a blend of luxury and natural beauty. Guests appreciate villas that are designed to harmonize with the surrounding environment, with natural materials and local artwork. Many guests also enjoy amenities such as private pools, gardens, and outdoor living spaces.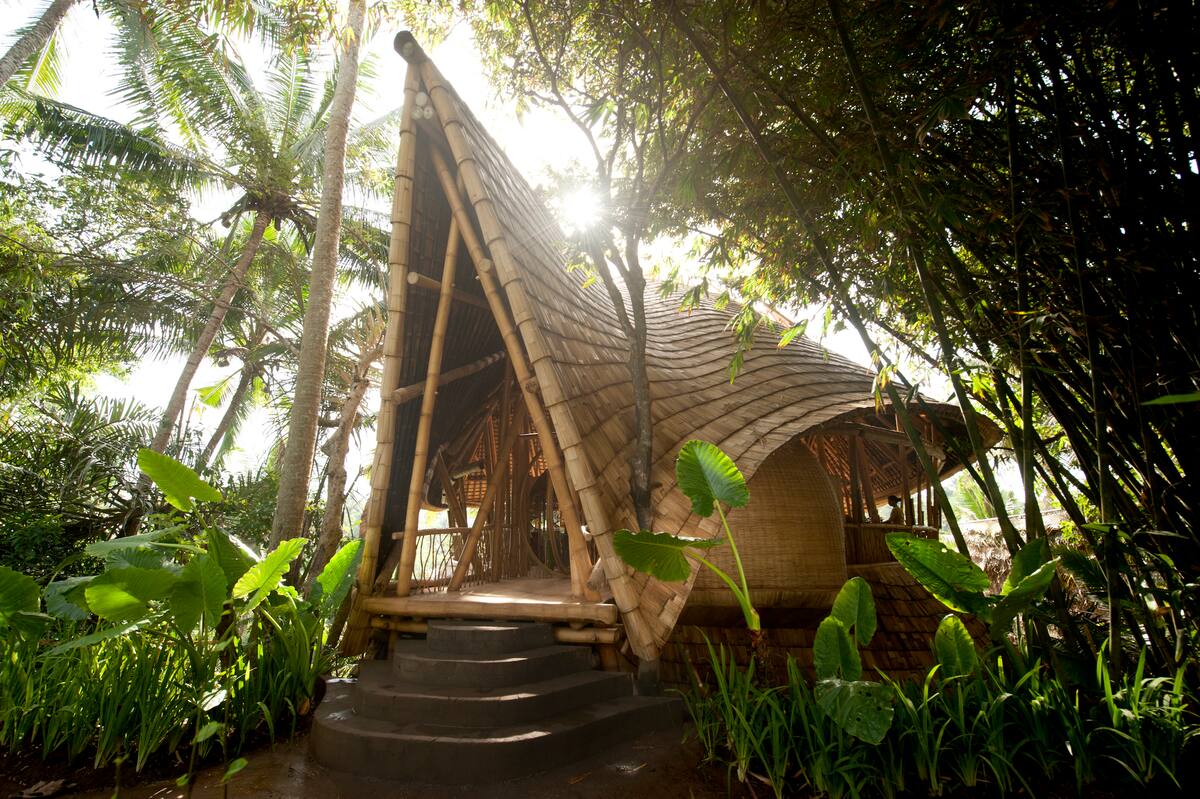 For example,Joseph stayed at the Sunrise House and was amazed by its design, open layout, and attention to detail. He particularly enjoyed the views from every angle of the house, which made him feel fully immersed in a tropical rainforest. The staff's service and care also exceeded his expectations, making him feel welcomed and loved.
Dan also stayed at Sunrise House and had a similar experience. He described it as the best accommodation he had stayed in Bali, praising the architecture and the story behind it. He enjoyed hearing the river below and watching the magical sunrises from the balconies. The staff was very friendly and accommodating, and the café/restaurant served delicious meals.

Next, we have George, who stayed at Pondok Nini – Entire. George was impressed with the privacy of the property, as he had a private villa all to himself. The villa was equipped with everything he needed, including an open space living area, a kitchen, and a private pool. He loved the peaceful jungle view and found the staff to be very friendly and helpful. George was so satisfied with his experience that he said he would return to Pondok Nini if he had the opportunity.
Guesthouses are another popular type of rental property in Ubud. Guests are looking for properties that offer a more intimate and personal experience, with friendly staff and a home-like atmosphere. Many guests appreciate the opportunity to interact with the local community and learn about Ubud's culture and traditions.
Jonathan stayed at Rumah Taman Kutuh for a month and highly recommends it for its relaxing atmosphere surrounded by rice paddies and nature. Although it's located away from the busy streets of Ubud, it's still close enough to reach the city in just 5-10 minutes by car or scooter. The roomy accommodation was well-maintained, and the pool provided a refreshing way to cool off. Jonathan appreciated the friendly and generous staff who were always willing to help, even with small tasks like putting his scooter's license plate back on. Overall, he felt very welcome and enjoyed his stay.
Top Property Investment Opportunities in Ubud for 2023
YoY revenue growth data from property in Ubud that managed by Bukit Vista show a massive growth
Based on Bukit Vista data from the past year, the potential for revenue growth in Ubud's tourism industry is significant. This trend is expected to continue into 2023, making it an ideal time for investors to consider investing in sustainable and unique properties that cater to the needs of conscious travelers seeking personalized experiences.
Booking data from the past year indicates that there has been a consistent growth in the number of bookings for sustainable and unique properties in Ubud. This trend is expected to continue as more and more conscious travelers seek authentic and personalized experiences that align with their values. Investing in properties that cater to this growing market can be a smart move for investors looking to tap into the potential revenue growth in Ubud's tourism industry. By offering sustainable and unique properties, investors can attract a loyal customer base and generate consistent revenue.
Furthermore, Bukit Vista's data reveals that properties with a strong online presence and positive reviews tend to perform better than their counterparts. This highlights the importance of investing in properties with a strong brand identity and a solid online reputation, which can drive more bookings and revenue.
Overall, the future looks bright for Ubud's rental property market. The government's investment in the area's infrastructure and cultural heritage, combined with the increasing demand from travelers, makes Ubud an attractive investment destination. By understanding what guests want in the area and investing in properties that offer unique and immersive experiences, property owners, developers, and investors can take advantage of the growing demand for rental properties in Ubud.
Bali's Ubud is a popular destination for tourists, and with good reason. With its stunning scenery, cultural attractions, and excellent hospitality industry, Ubud is the perfect place to invest in a property. As property management experts, we at Bukit Vista have helped many property owners in Ubud manage their properties and achieve great returns. Our team of experienced professionals is committed to providing excellent service to our clients, handling everything from marketing and booking to guest services and maintenance. We can help you maximize your property's potential and achieve great returns on your investment. Contact us today to learn more about our services and how we can help you succeed in the lucrative Ubud property market.