On August 24th, 2023, at 7:00 PM, Bukit Vista hosted a special event that brought together collaboration enthusiasts. Titled "A Memorable Evening," the event welcomed Rory and Casey from Villa Raava and introduced potential partner Melvern. The gathering, part of our Round Table Talk series, provided a platform for enriching conversations and partnership exploration. Guests engaged in lively discussions, sharing visions and industry insights that could shape tomorrow
A Memorable Evening of Culinary and Intellectual Exchange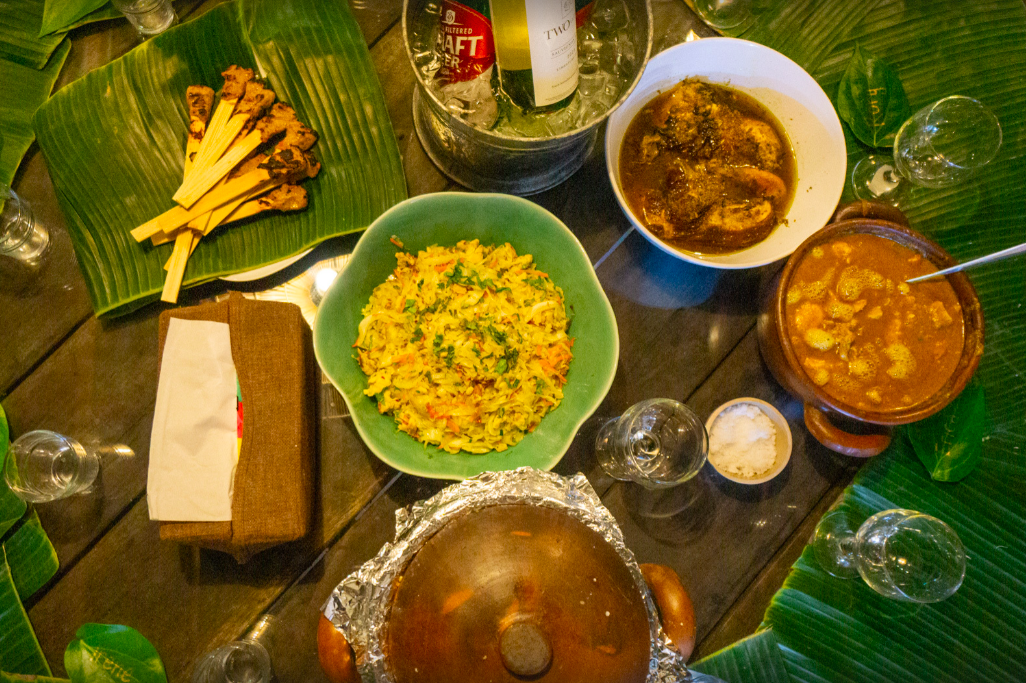 Amid delightful aromas, guests gathered at a round table – the heart of the event. The menu featured Indian delicacies, accompanied by infused water and select alcohol. Conversations flowed naturally, ranging from jokes to business insights.
Jing, the visionary CEO of Bukit Vista introduced the dinner, sharing details about the food's origin and preparation. As the meal progressed, discussions branched into two groups. Melvern's group explored revenue strategies, market trends, and our services. Simultaneously, another group discovered the stories behind Villa Raava.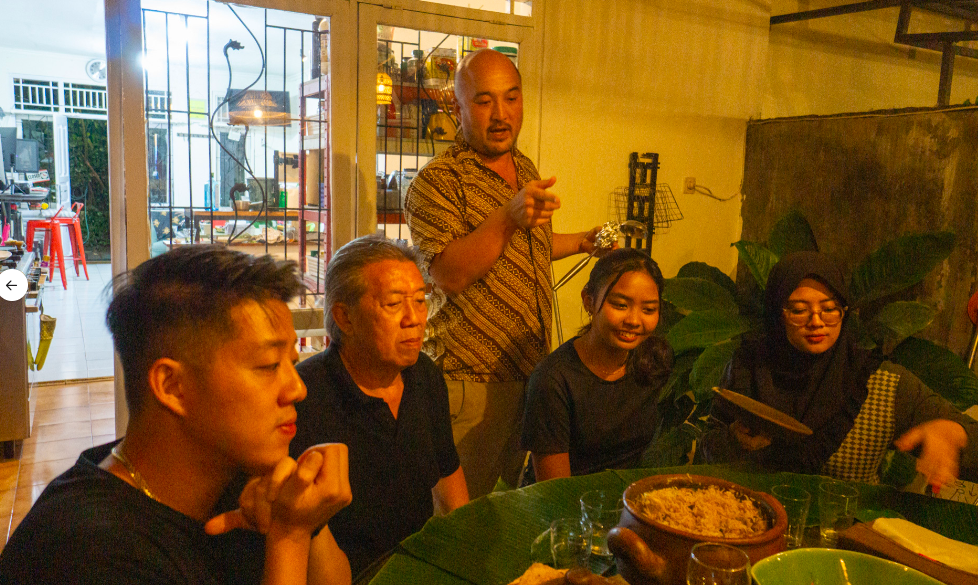 This captivating blend of dining and dialogue left a lasting impression, emphasizing the power of shared experiences to foster connections.
Engaging Exchange – Insights and Connections
As the evening commenced, two distinct groups took center stage, each weaving a unique tapestry of conversations. Led by the enigmatic Melvern, a dynamic ensemble including Irene, Chinta, Marcel, Nanda, Erica, his father, and himself embarked on a journey through the intricate world of revenue maximization, the nuances of dynamic pricing, the multifaceted factors that influence pricing decisions, and an exploration of prevailing market trends across different regions. With a penchant for wit, this group wove in jovial anecdotes, adding a touch of levity to their deep-seated discussions.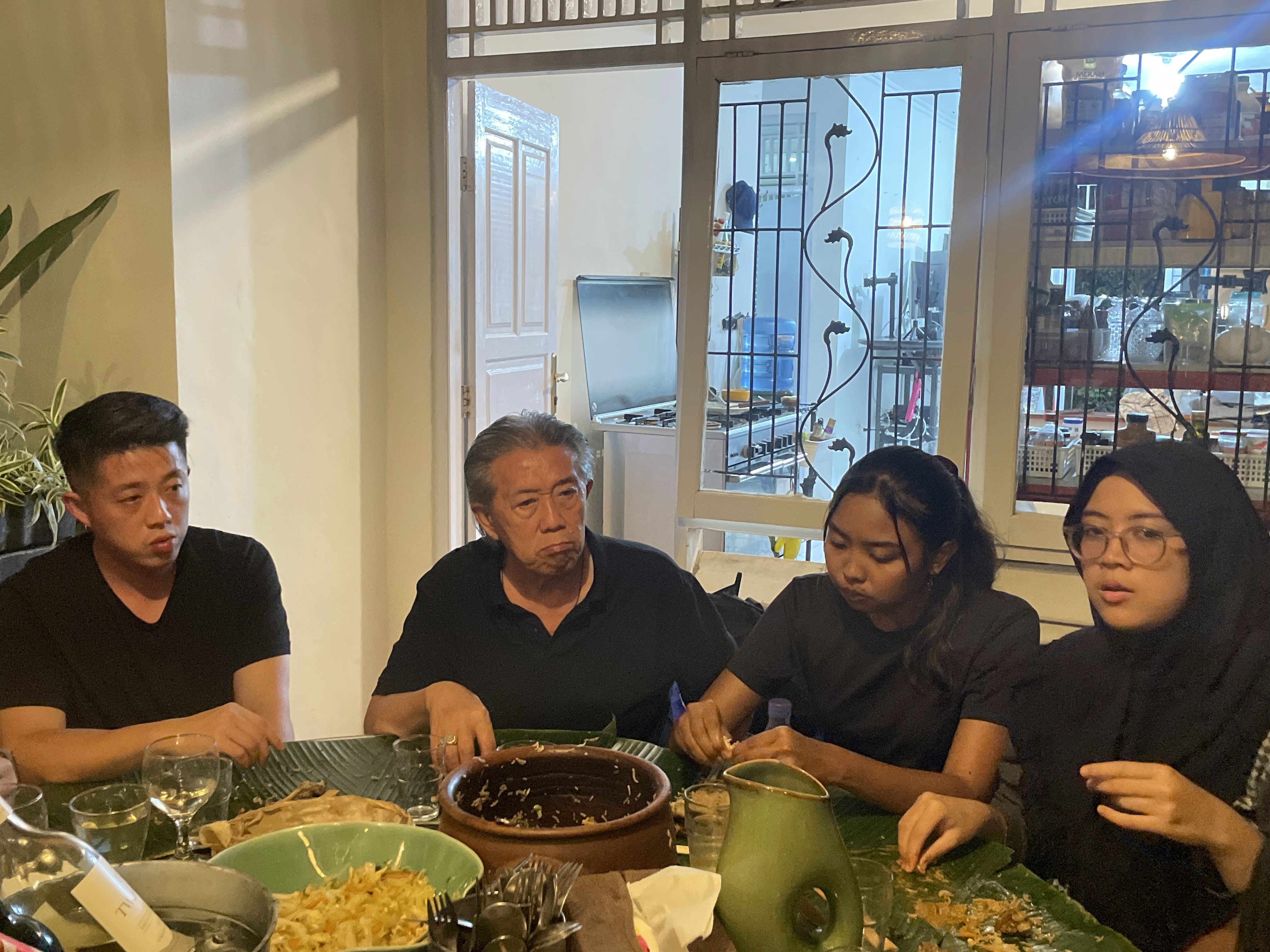 In parallel, another group, composed of the charismatic Jing, Wayana, Rory, and Casey, delved into the captivating narrative that underpins Jing's remarkable journey. As anecdotes and stories flowed freely, this cluster became a hub of inspiration and shared experiences.
Concluding a Memorable Evening
As the evening unfolded, we wrapped up with an insightful computer demonstration, offering a peek into our operational approach that combines technology and hospitality.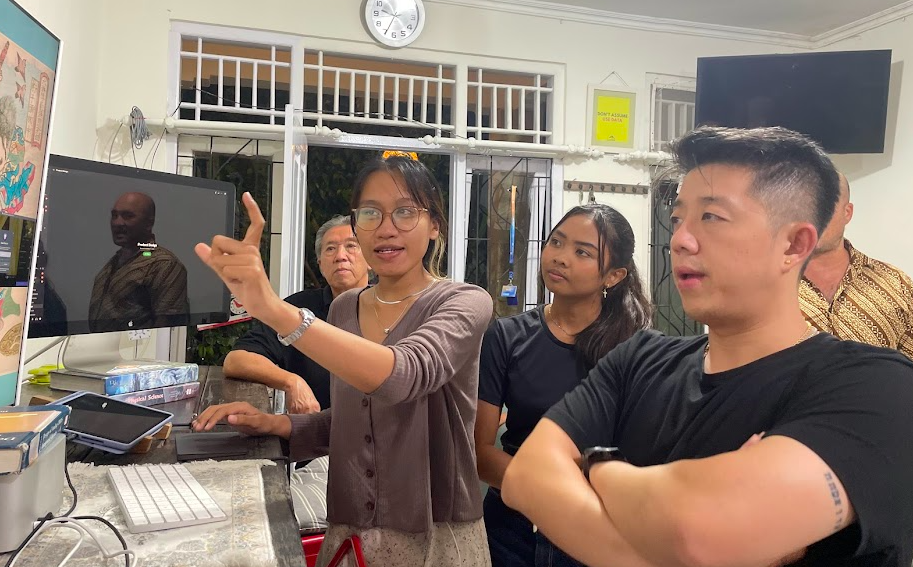 With warmth, Rory and Casey bid their farewells, leaving behind the connections and conversations that enriched the gathering.
Melvern's curiosity led discussions toward villa management practicalities, including housekeeping operations and event execution, reflecting his genuine interest in our commitment to exceptional guest experiences.
As the night deepened, Melvern departed, marking the end of a gathering filled with engaging discussions and promising connections. The shared moments of laughter and questions highlighted the importance of nurturing relationships beyond transactions.
With the echoes of the dinner lingering, we look ahead with optimism, knowing that collaboration and partnership seeds have been sown. This memorable evening stands as a testament to our dedication to shaping remarkable guest experiences and building lasting connections in the world of hospitality.