Nanyang Technnological University (NTU) Singapore is not just an ordinary university — it is one of the most prestigious universities not just in South East Asia, but also globally. Known as a young and research-intensive universities, NTU Singapore ranks 11th globally and is ranked first based on QS university rankings for many consecutive years.
Bukit Vista have been fostering partnership with NTU Singapore since the COVID-19 pandemic started back in 2020. Online was the norm at that time, thus we've been in touch with written and online platforms. We are delighted to have few students to have their internship with us the past years: Alethea and Xin in 2020 and Jenna in 2021. As we're aiming for a more holistic internship experience, we are looking for opportunities to host NTU students internship right here on our sunny island Bali.
Our team member, Syelynn from the Human Resource team, had the chance to visit the NTU Career & Attachment Office (CAO) back in January 2023. Hear her story down here!
——–
Hi all! Syelynn here from Bukit Vista HR team 🙂 I'll tell you more on our visit to NTU CAO that I did back in early January 2023!
Even thought it wasn't my first time coming to NTU, it's a new and exciting journey that I was embarking on. NTU CAO is located in South Spine building, right next to The Hive and Yunnan Garden in the university. The office location was fairly easy to locate and still within walking distance.
I had a chance to meet with Mr. Desmond Woo and Ms. Soh Ting, the Deputy Director and Senior Executive of the CAO respectively. I remembered meeting Mr. Desmond for the first time back in 2020 while I was still an intern for one of our events BV E-Talk #7. We started our discussion with the NTU internship program and the upcoming PEAK program.
Not just talking about the internship opportunities and programs, we also did a quick demonstration with what is currently going on in Bukit Vista. From the virtual office in Discord, where we got to catch up with Vidi, our Senior Data Scientist in the platform, to the current and ongoing innovative projects.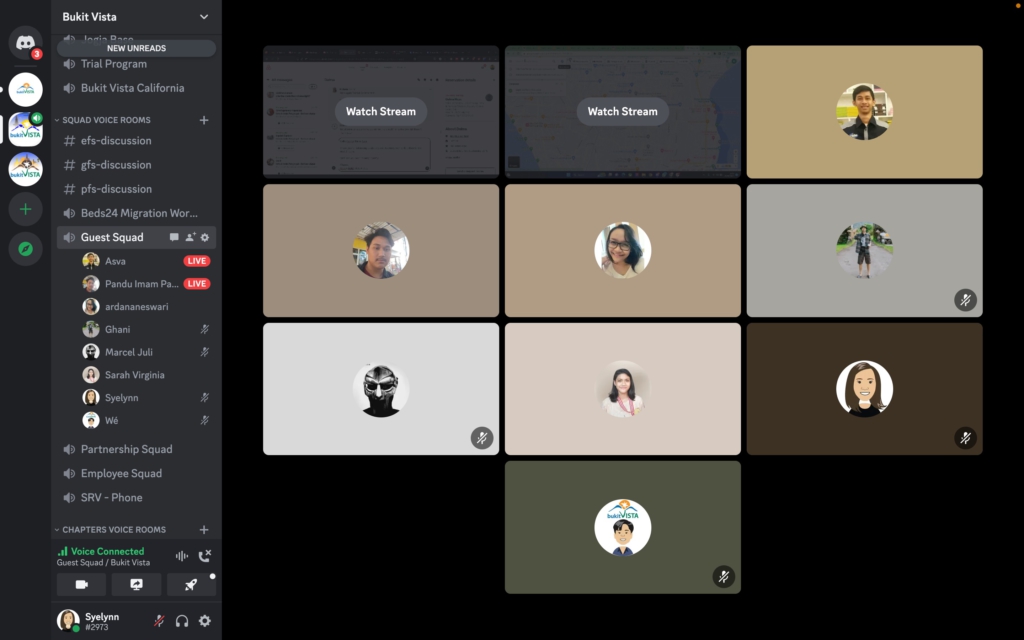 It was a good chance for us to elaborate our core business model and show what kind of projects that our interns could be involved in. One of the showcased project is called OSAI (Operations Supervision Artificial Intelligence) which is an AI generated chatbot/helpdesk for our team to easily answer our inquiries within matter of seconds.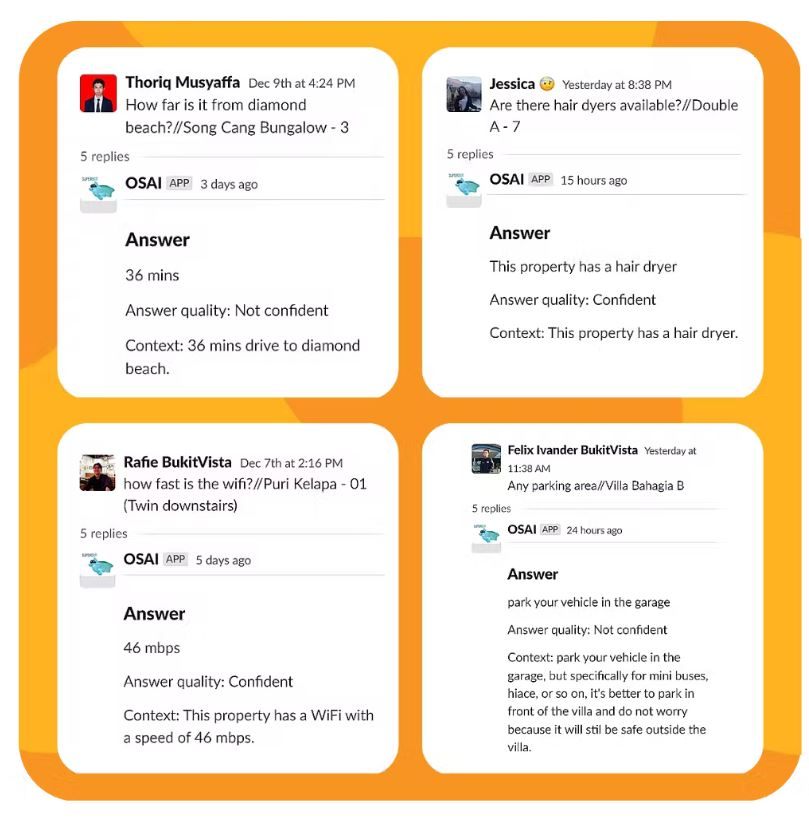 Not just with Mr Desmond and Ms. Soh Ting, but we also invited a special guest Jenna Ang, our past intern in Human Resource back in 2021. We got to have a quick catch up after not seeing each other (virtually) the past year.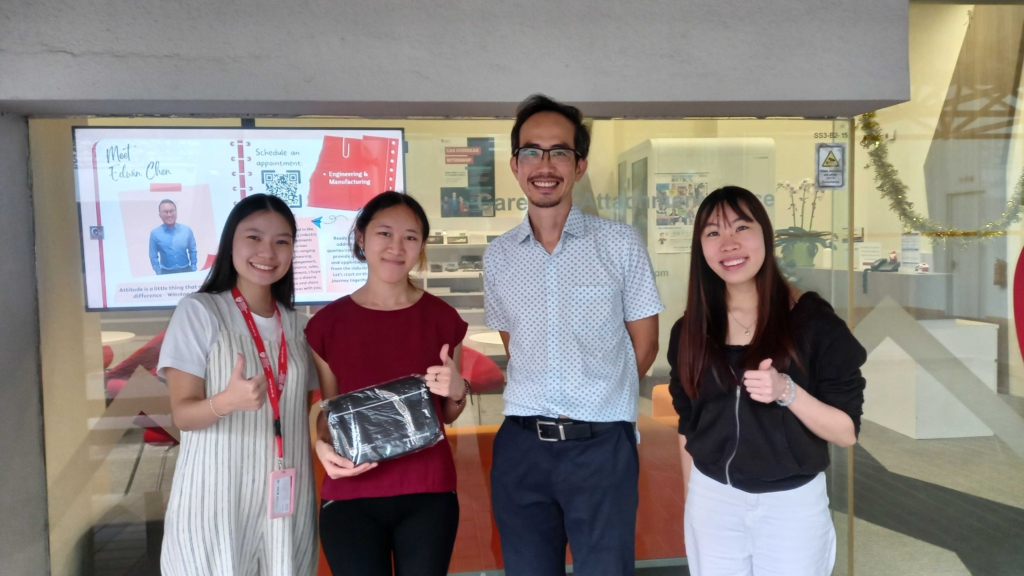 Captured from left: Ms. Soh Ting, Syelynn, Mr. Desmond, Jenna
We're really excited to host NTU Singapore students as our interns and have them experience work in an innovative hospitality company. Come and find out more on our innovative projects and intern graduations in Bukit Vista!
Inspire delight!