Hello, I'm Jey, currently interning with the Human Resource team at Bukit Vista. You might have come across my previous blog posts and articles, where I've shared insights about our company culture and stories from our dedicated employees. Today, I'm excited to introduce you to one of the inspiring speakers from our All Hands meeting on October 10th, 2023 – Indra Siswanto.
In the fast-paced and ever-evolving world of the hospitality industry, one name stands out as a testament to the power of resilience, dedication, and unwavering belief in the connection between career and financial success. Pak Indra, a seasoned professional with an extensive history in the field, shares his remarkable journey, challenges faced, and invaluable insights for aspiring hospitality professionals.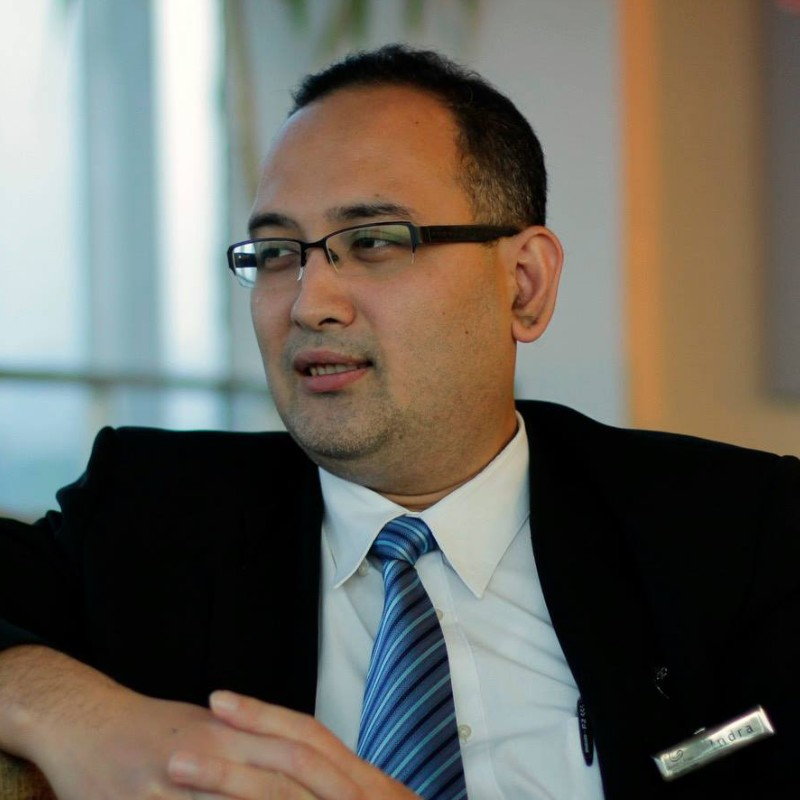 Indra Siswanto. Source: https://www.linkedin.com/in/indra-siswanto-cn/overlay/photo/
A Journey Through the Ranks
Pak Indra's journey in the world of hospitality began in 2004 when he started his career in the FnB department at De Palma Group of Hotels in Malaysia for 2 years. Afterward, he returned to Indonesia, where he took on the role of General Manager at hotels such as Swiss-Belhotel, Best Western Hotel and Resort, Golden Tulip, and the Alana for more than 10 years. This pivotal step marked the start of a remarkable career that would see him occupy key positions in several renowned establishments.
From 2017 to 2018, he served as the corporate General Manager at Golden Tulip Hotel Suites and Resort, showcasing his ability to adapt to different environments and leadership challenges. In 2018, he became the Property Director at Hestia Connecting Hotel, a role that further honed his management skills.
Pak Indra's career continued to ascend as he ventured into Business Development at Affirm Hotel and Resort Management, an opportunity that allowed him to explore the strategic and growth aspects of the industry. Simultaneously, from 2018 to the present day, he has taken on the role of Personnel Consultant and Honorary Representative at Tunas Jahaya Diwata.
In sum, Pak Indra's career trajectory is a testament to his unwavering commitment to the hospitality industry, constantly seeking new challenges and opportunities for growth.
.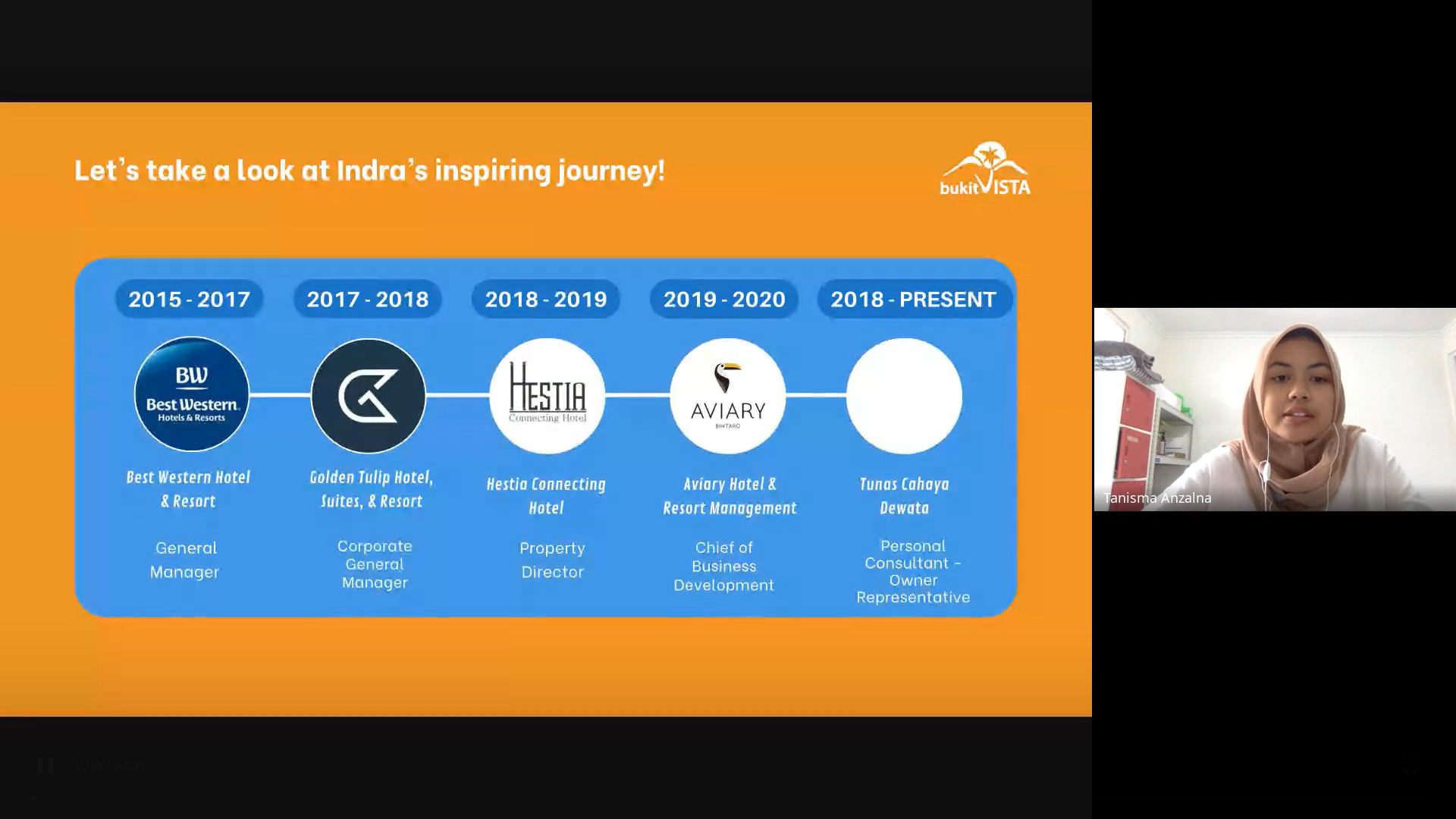 Lessons from the Trenches
When asked about pivotal moments and challenges in his career, Pak Indra shared an enlightening story from his past, dating back to before 2015. He recalled a time when he was starting from the bottom, working in the stewarding department, handling dishes, pots, glasses, and juggling tasks in the kitchen and restaurant.
At the end of the 1990s, two friends proposed the idea of joining a cruise ship and eventually opening a café or a small homestay. They believed that this would be a shortcut to financial success. However, Pak Indra had a different perspective. He chose to climb the career ladder in the hospitality industry, believing that money would naturally follow a successful career.
His journey was put to the test when he met his friends in Singapore five years later. While they had amassed significant wealth, he was still a waiter, donning his uniform. They were surprised and disappointed by his choice. They returned to cruise ships for financial gains. Two years later, the friends were still waiters, while Pak Indra had become an Assistant F&B Manager at a Malaysian hotel.
This experience validated Pak Indra's belief that career success leads to financial success, rather than the other way around. To this day, his friends have yet to realize their dreams. He attributes his success to good intentions, strong faith, unwavering character, and a resilient mindset.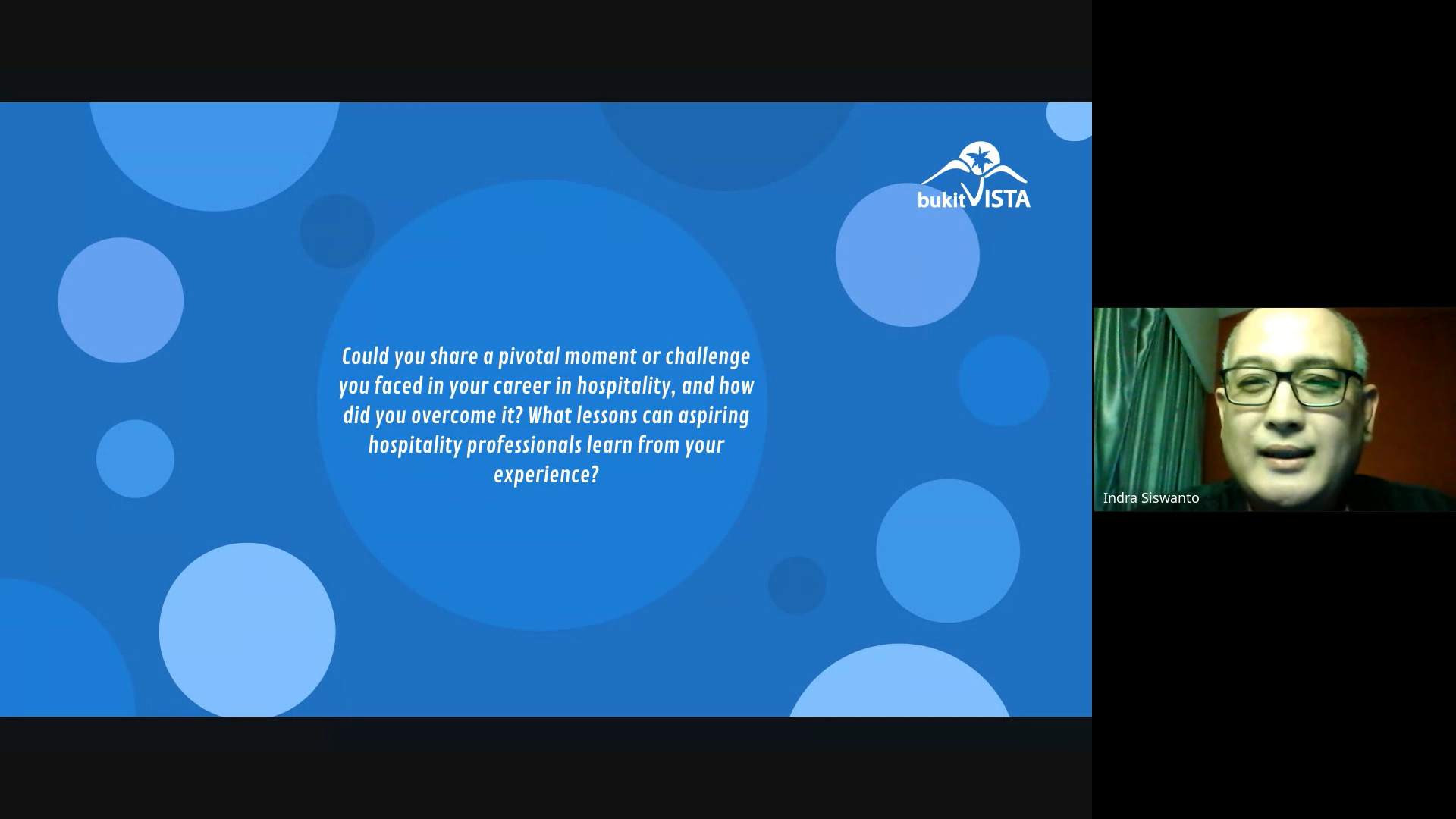 Auditing for Success
Pak Indra is currently engaged in auditing hotels in big cities around Indonesia, where he assists the hotel owners. His approach involves three key areas:
Operational Audits: These include on-site inspections and reviews of operational paperwork to ensure seamless hotel functioning.
Financial Audits: Pak Indra delves into the financial aspects of the hotels to ensure that resources are allocated efficiently.
Sales Audits: Assessing sales-related processes to improve the guest experience and ultimately boost positive guest reviews.
Pak Indra's approach integrates these three areas with the common goal of achieving excellent guest reviews, emphasizing the interconnected nature of operations, finances, and sales in the hospitality industry.
Building Trust with Hotel Owners
Pak Indra's ability to establish trust with hotel owners, surpassing that of management companies, is a remarkable feat. He attributes this success to building strong, genuine relationships. During his tenure at the corporate offices of Best Western and Golden Tulip in Southeast Asia, Pak Indra forged deep connections with hotel owners. They approached him, seeking his assistance.
Many of these owners explained that their primary businesses weren't in hospitality. They had built hotels during prosperous times and now needed help managing their properties as other businesses faltered. While they trusted their existing management, they required expertise in the hospitality industry within their holding companies.
Pak Indra's secret to building these profound relationships? Connecting with owners through shared hobbies. His ability to find common ground in activities such as jogging and fishing paved the way for trust. While he doesn't play golf, he leverages shared interests to create genuine connections.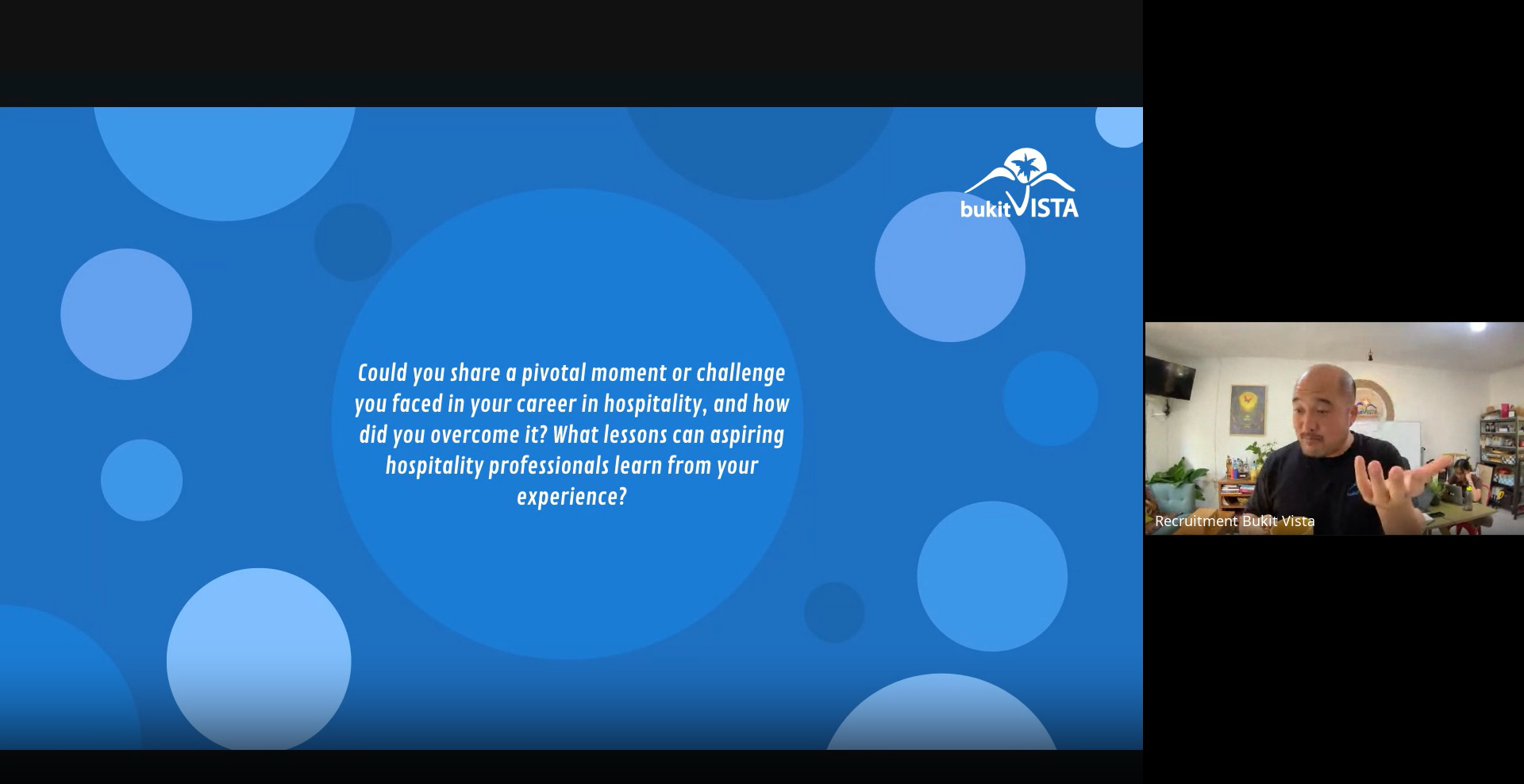 In the world of hospitality, where relationships and trust are paramount, Pak Indra's journey is an inspiring example of how perseverance, a strong mindset, and shared interests can lead to enduring success. His belief that money will naturally follow a successful career serves as a valuable lesson for aspiring hospitality professionals, emphasizing the importance of passion and dedication over quick financial gains.
As the hospitality industry continues to evolve, the experiences and insights shared by seasoned professionals like Pak Indra will continue to guide and inspire the next generation of leaders in the field. If you're inspired by Pak Indra's journey and interested in reading more about inspirational figures, visit our All Hands page.